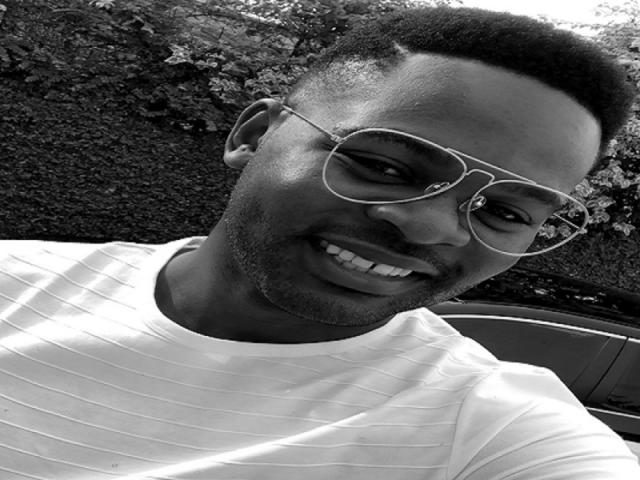 Nigerian rapper and actor, Falz just unleashed a new tune titled, "Talk."
The track which is currently disturbing social media was produced by Prodigeezy.
Seeing as the 2019 general election is getting closer by the day, Falz decided to beg the youths to watch out of 'greedy politicians.' He also warned them to speak up for what they want.
Falz had earlier suggested to his followers that he would drop an album titled "Moral Instruction" this month.
He said of the album:
"There is a dire need for us to redefine the concept of humanity and morality.
"There is a pressing need for re-education and re-orientation of the people, for this is the only way we can restore sanity."