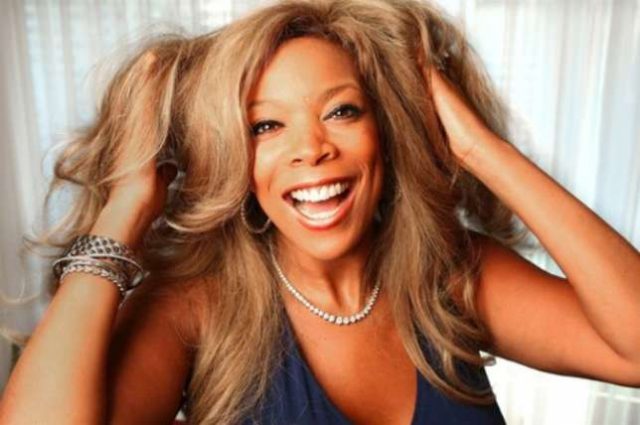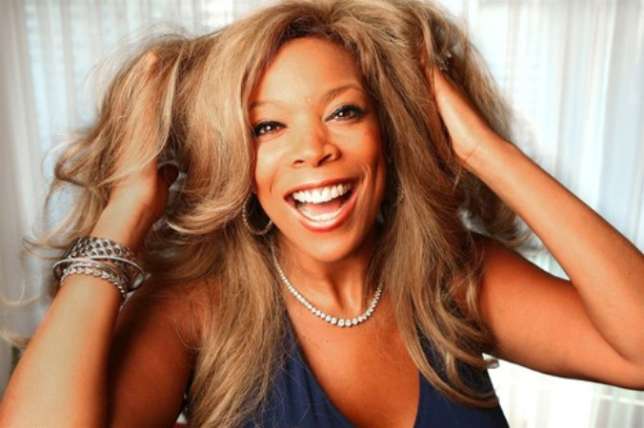 Popular TV host Wendy Williams is set to be off-air for a long time after a statement from her family announced that she would be taking a break to undergo another medical treatment for her failing health.
The 54 year old was confirmed to have Graves disease last year and also suffered from a dislocated shoulder in December. After a few episodes of her show which showed her in clear pain, she decided on a break and was expected to return on January 4, 2019 before postponing it to January 21.
However, in the recently released statement, she is said to be taking "significant time" for recovery.
It reads in part: "Over the past few days, Wendy has experienced complications regarding her Graves' Disease that will require treatment. Wendy will be under the strict supervision of her physicians, and as part of her care, there will be significant time spent in the hospital. Despite her strong desire to return, she is taking a necessary, extended break from her show to focus on her personal and physical well-being."