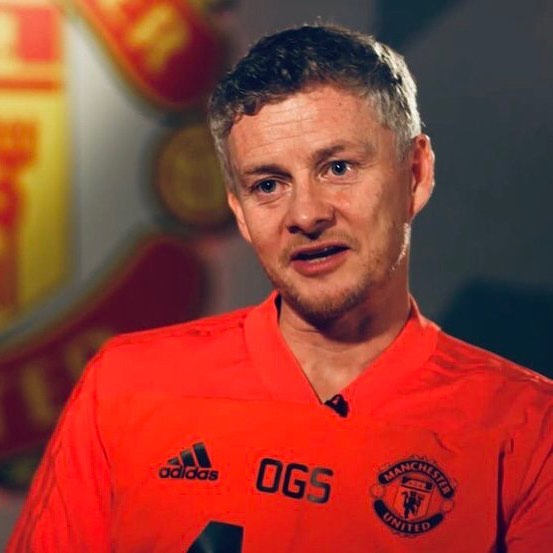 Ole Gunnar Solskjaer has issued a stern warned to his Manchester United team that whoever is "feeling sorry for themselves" after the Champions League defeat to Paris Saint-Germain will face a spell on the bench.
His words, "We've got Chelsea and Liverpool in the next two games so whoever feels sorry for themselves will not play the next game,"
"Don't feel sorry for yourselves. This is a level up from what we're used to."
"The reaction in dressing room is disappointment but when we go to Paris we'll give it a go,"
"It will be difficult and it's a mountain to climb but it's not impossible."
"[Kimpembe] was very lucky and the way he throws [Marcus] Rashford down to the floor and we don't get a foul,"
"There's no point me sitting here talking about that now.
"We're disappointed we won't have Paul for the next game. That's a big blow because he's been fantastic for us."
On yet another underwhelming display from Alexis Sanchez, he said, "I can't do anything about Alexis Sanchez,"
"When he plays he needs to find himself because there's a quality player there."