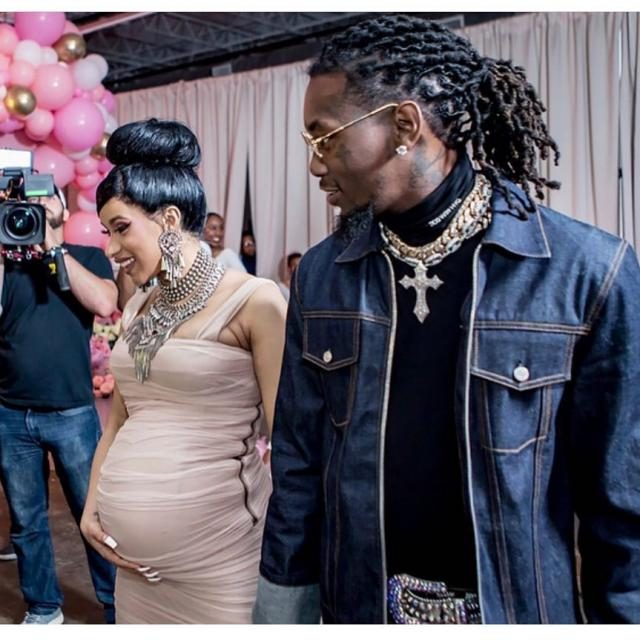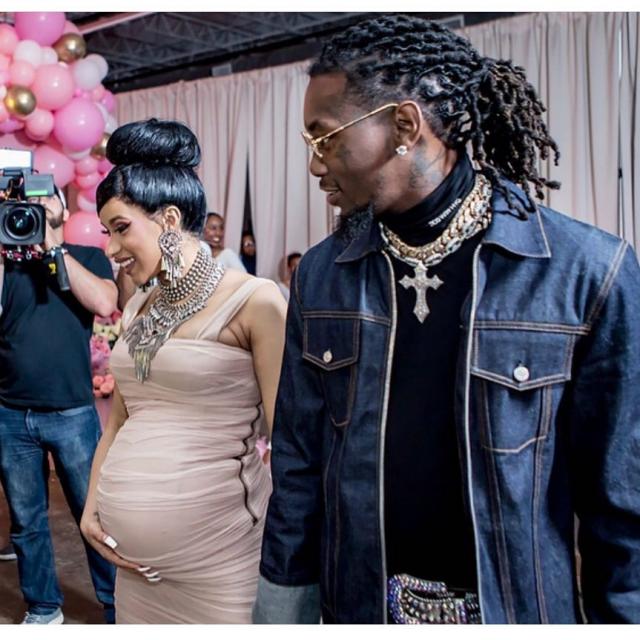 The news being circulated about Cardi B and Offset getting back together is looking more real as the days go by.
In a recent photo released by TMZ, Cardi is pictured arriving at the LAX with her handset, having a laugh. TMZ reported that they asked the rapper who the person on her FaceTime was and the response they got was "My significant other."
This is the current situation just less than a day after the news broke that she and Offset had decided to reunite.
Offset has also decided to stay far away from groupies and focus on his beautiful wife.