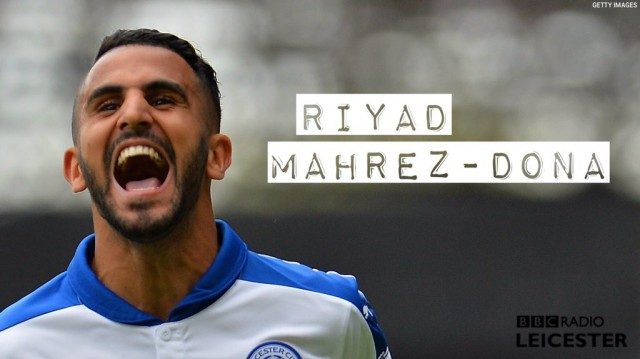 Pep Guardiola has apologised to Algerian winger, Riyad Mahrez after failing to give him the proper playing time in recent weeks.
The skillful player has started just one Premier League match in the last two months, but he is likely to be called upon for Saturday's FA Cup clash with League Two side Newport County
His words, "I am the reason [he is not playing],"
"He is absolutely not guilty or he doesn't feel any special reason why.
"I am sad because he is training incredibly, he is an incredibly talented player but in that moment we have five strikers, for example the last games Leroy [Sane] hasn't played.
"We have incredible players, like for example Bernardo and Raz in top, top form and that is the only reason why, there's no particular reason, like being upset or something like that.
"He is a guy we are happy with, but unfortunately I am not kind with him, in the fact I cannot give him the minutes he deserves, so I'm sorry, that's all I can say."
Pep also talked about how City must play their normal game even if it is not a very top side, "It would be a problem for them if they don't risk and play like a professional to win the game," Guardiola said. "If they think about the next one, maybe the next one they stay here, they don't travel to Germany. They have to take a risk, they have to play like it was a game like the previous ones they played.
"I'm not a sweet guy in those situations, they have to take it seriously and play the game like it deserves. The cup competition is so nice, we got to the semifinals in the first season, last season we were out at this stage so we want to go through.
"I expect the best performance by each one of them. Focus on all the details — that is the best way to prepare for Schalke and the Carabao Cup final.
"When you want a final in a week, or a tough game in the Champions League, then you concentrate, you train on the set-pieces, the pressing, those details in tough conditions. That is good: we need it."