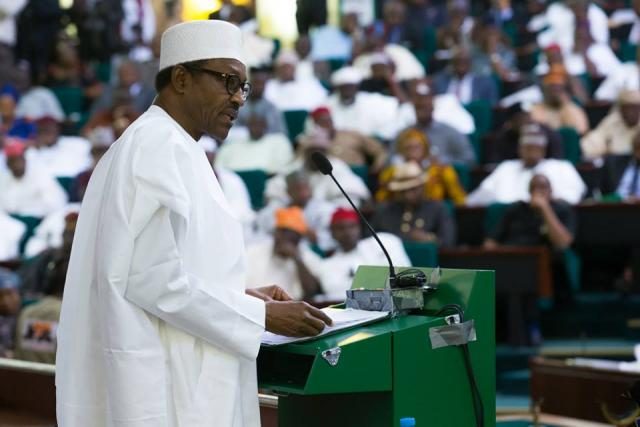 President Muhammadu Buhari, who recently clinched 4 more years as President has revealed his disgust at the loss of human lives during the Presidential and National Assembly elections days ago.
INEC had to shift dates of certain elections in Lagos, Anambra and Rivers because of conditions that did not condone voting.
At least 6 lives were lost when soldiers engaged in election-related violence in Rivers State, and a young voter was also shot dead in Kogi State.
Not to forget the ad hoc staff of INEC that was murdered in River State.
During his acceptance speech, President Muhammadu Buhari assured his citizens that security agencies will arrest whoever is responsible fr such cruel acts.
His words, "I am very sad at the grievous loss of lives during these elections. Security agencies will step up their efforts to protect voters in the forthcoming State elections.
"I would like to commend our security agencies, as severely overstretched as they are, for handling the difficult task of securing the country during the election period."
The new administration will intensify its efforts in security, restructuring the economy and fighting corruption. We have laid down the foundation and we are committed to seeing matters to the end.
"We will strive to strengthen our unity and inclusiveness so that no section or group will feel left behind or left out."