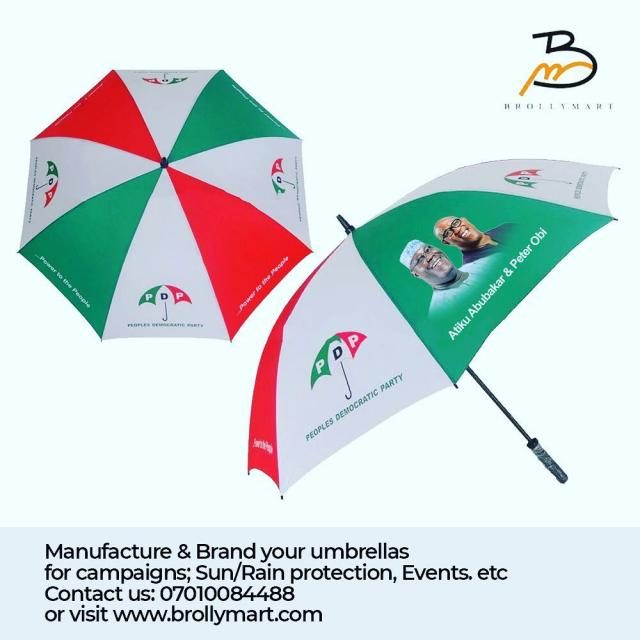 The Peoples Democratic Party (PDP) has come out to ask INEC to immediately work on plans to conduct new elections in Yobe, Zamfara, and Borno state.
During a recent press conference, the Deputy Director General of PPD's presidential campaign organisation, Tanimu Turaki, said the APC actually manipulated the results that were read out in their favor.
He asserted that the results INEC's presiding officers tendered in Yobe, Zamfara, and Borno state shoud be scrapped and new elections should be carried out because of lots of electtoral atrocities.
Tanimu noted the total number of votes as cast which was 775,449 in Yobe State was more than the number of accredited voters which was 601,056.
He said the Electoral Act governing elections in the country allows the nullification of election when there is a clear sign of over-voting.
For Zamafara, Tanimu said no voting happened at all and a member of APC was even apprehended in Shinkafi local government area while he was seen thumb-printing ballot papers in his living room.
His words, "Results from the presiding officer from Zamfara were concocted and allocated according to the wishes of the leadership of the APC and INEC.
"The PDP therefore demands the outright deletion of the results from Zamfara from INEC records and a conduct of free, fair and credible Presidential election in Zamfara state,"
"The PDP therefore calls on Nigerians to disregard the results until INEC provides the data from the smart card reader accreditation at the polling units, conducts fresh election in Borno, Yobe and Zamfara states as well as restore our votes in Plateau, FCT, Kogi and Nasarawa states.
"The PDP maintains that from the actual votes delivered at the polling units, which we all have, Nigerians clearly and unequivocally gave their mandate to Atiku Abubakar."