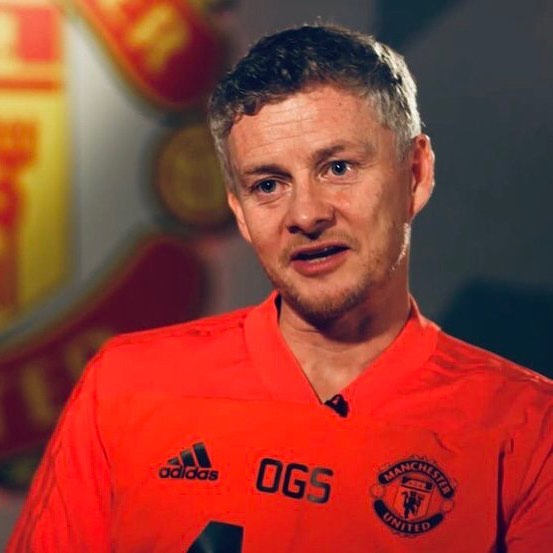 Ole Gunnar Solskjaer is of the opinion that Manchester United still have enough quality to punish Chelsea despite injuries to key stars, Anthony Martial and Jesse Lingard.
His words, "It changes when you get injuries, obviously, but no it's not going to be a massive difference to what I did imagine,"
"We beat Arsenal in the last cup round without Anthony and without Rashy [Marcus Rashford]. Now, it's without Anthony and Jesse, so I'm sure we'll conjure up something."
On Alexis Sanchez, he said, "He wins the ball, there's energy there and, if he can just get that goal, hopefully it will release some of his confidence," the Norwegian told reporters.
"I've been here for two months now with him and he's been injured for the first part of it, so it's unfair to just expect him to be at the top straightaway. I'm sure we'll see the best of him until the end of the season."
On Romelu Lukaku, he had this to say, "Rom gives us something else than Jesse and Anthony, so don't worry," Ole added