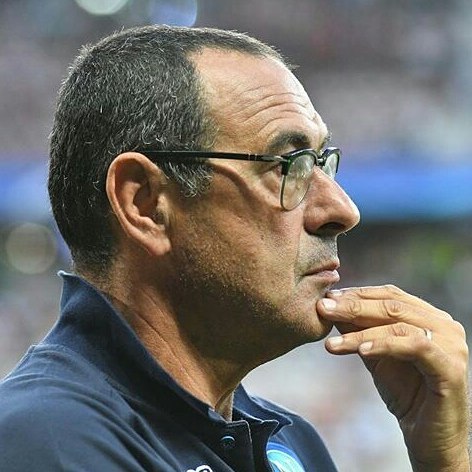 Maurizio Sarri has said he has not spoken to Roman Abramovich about his job this week after saying he would love a call from the Chelsea owner.
His words, Not in this week,"
"It depends on the president. It's not never, not very often. Not never. The interview was in Italian, I am better than you at this.
"I have spoken to him, not this week. I would like to speak to someone of the club, not necessarily the owner. I speak to Marina [Granovskaia, club director] and for me that is enough."
On football matters, he said he is talking it one game at a time. "FA Cup the most important, then final of the League Cup," he insisted. "We need to have short-term targets.
"We need to have a good result. We need to get through [in the Europa League], then win the [Carabao Cup]. We need targets in the short term and then [we can] dream in the long term."