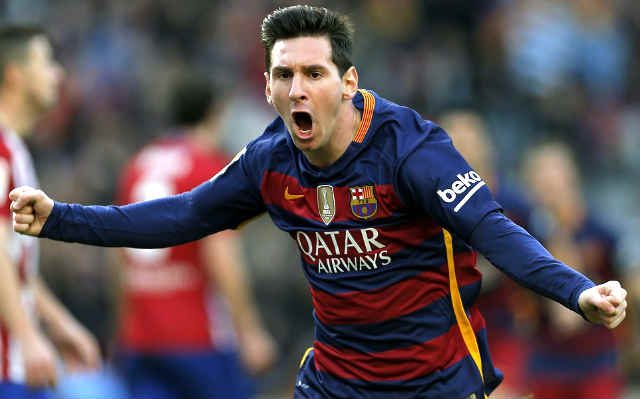 Barcelona president Josep Maria Bartomeu fancies the idea of La Liga hosting three games overseas every season.
The imagination of staging games abroad has been on in Spain ever since La Liga signed a 15-year agreement with entertainment company Relevent Sports designed to facilitate the sport and La Liga in North America in August 2018.
His words, "If we want La Liga to be strong, we are to play in these games,"
"At Barca we have sometimes been talking to La Liga and have been telling them that if you want to promote La Liga more and more, then we should have three games of the year outside [Spain]: one in America, one in the Middle East and one in Asia.
"We have to go and be closer to the fans. We do the summer tours in July and August to go closer to the fans. It's us showing respect to them, going to Miami would have been respect to our fans in the USA."