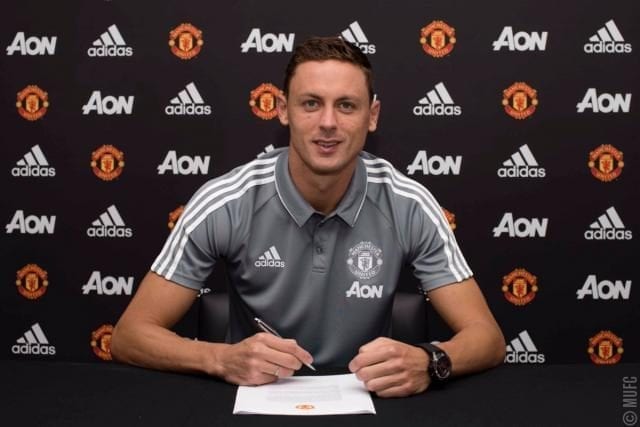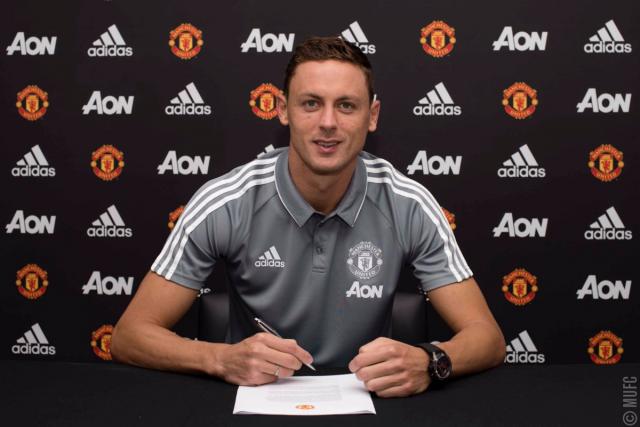 Nemanja Matic has said he believes Manchester United will challenge for the Premier League title next season if the team continues to display the same fighting spirit they've shown since Ole Gunnar Solskjaer took over at the club.
His words, "We knew that if we win then we will be in fourth position," the midfielder said at Craven Cottage.
"Of course, Chelsea have one game less but we are happy for three more points.
"We played well, we fight for each other. Clean sheet, we scored three goals, so we are very pleased.
"To win the league you need to win the games like we did in the last seven, eight games.
"So you need to win six, seven games in a row, then you can drop some points, to draw, to lose one game.
"But we have to continue, we have to continue like this. We have to learn always and this is the way to play.
"This is the way to fight so if we play like this for the next season then we will be one of the teams who is going to fight for the title."
When then asked about Solskjaer's personality inside the dressing room, Matic replied: "[He's] The same.
"He's always positive. Of course when we don't play well, of course he needs to shout a little bit.
"But he's the same – always positive. The same when I see him in the press conference, he's like this with us also in the changing room."