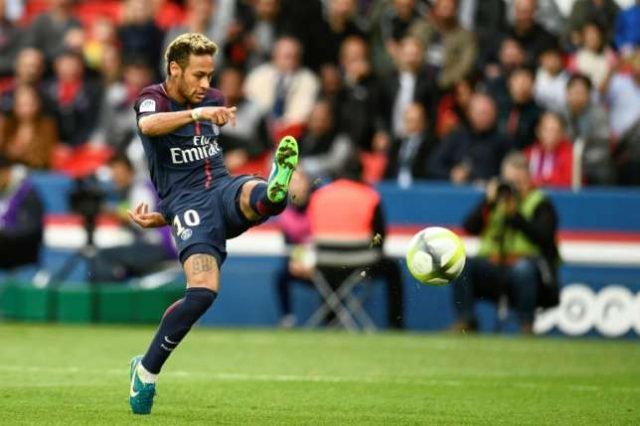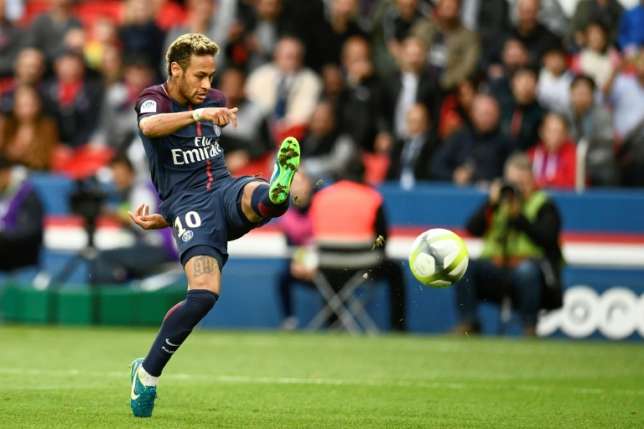 PSG winger, Neymar has come out to reveal his football idol.
Contrary to several guesses, it is not Pele, Messi, Ronaldo, Zidane e.t.c. The former Barcelona revealed recently that the person is none other than Robinho.
The duo were together at Santos academy, and even if Neymar is the greater player now, it is good news for Brazilian club, Santos to be responsible for two amazing footballers.
Neymar said, "My idol has always been Robinho,"
Since I was little, I've always loved everything he did. I always wanted to be like him."
On his other sort interests, he said, "I still play every sport that I can," Neymar continued. "It's hard for me to admit, but I'm not a guy who watches a lot of football.
"When I'm at home I prefer to watch other sports, mainly basketball, I really love admiring other athletes."