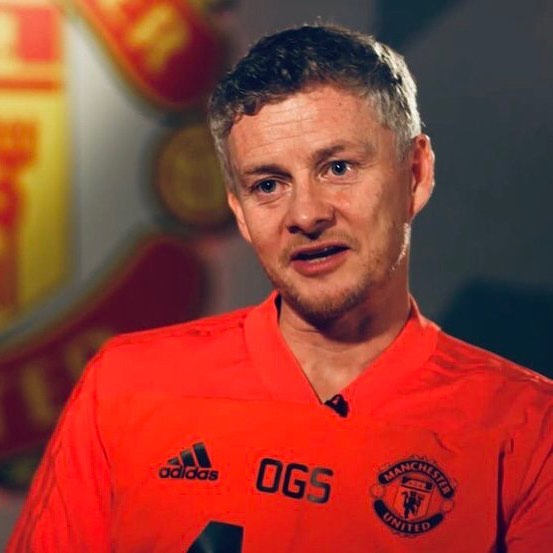 Football Consultant, Ian McGarry has said he is sure Manchester United manager, Ole Gunnar Solskjaer will see his team's injury crisis as badluck.
Sunday's 0-0 draw with Liverpool was a disaster for Solskjaer, with Ander Herrera, Juan Mata and Jesse Lingard – who came on for Mata – all getting injured.
However, Ian is of the opinion that the coach from Norway should've known when his players were subceptible to injury due to the modern technology available in the game right about now.
His words, "I'm sure Solskjaer would regard it as bad luck,"
"But given the technology now available to football managers and coaches, specifically the advancement of sports science and medicine and the application of complex algorithms in software which can now, not just monitor biometrically every player every day in training, every player who plays in any match, be that in the first team or under-23s etcetera, these programmes are designed to alert the coaching staff when a player is most susceptible to an injury.
"Especially 'cos of the easiest to predict: soft tissue muscle injuries. Which is what Manchester United have been suffering, especially during the game against Liverpool last weekend.
"One has to assume that: A – Solskjaer's using and heeding the sports science, sports medical teams at Old Trafford, who you would expect to be amongst the best in the world. And therefore the question begs to be asked: well why have Manchester United got potentially 10 players out right now?
"And why did they lose four players, one in the warmup and three during the first half, to one knock and other soft tissue muscle injuries as well?"
"I was always wary of this game after the tough run of games we have had but we started really well which is always vital at Selhurst Park," he said.
"Luke Shaw is in a good vein of form at the moment, he's hard to stop and it was a great drive for the first goal.
"[Romelu] Lukaku has been putting a shift in for the team, doing loads more running than he normally does but he was a number nine again today and he got two goals. Fantastic.
"Jimmy Garner is in the mould of a top top central midfielder so he will come good. We will see him again soon."