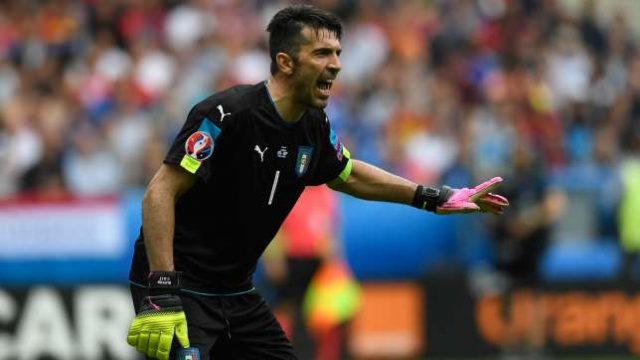 Gianluigi Buffon is of the opinion that there are no favorites for the Champions League clash between Paris Saint-Germain and Manchester United, but urged his team to put on a "beefier and stronger" display against the Premier League team.
His words, "I think we need to improve in terms of the mentality, the attitude and the spirit of sacrifice for the team," he told reporters.
"On Tuesday, a very important game is waiting for us. We have to have a great game. Our game against Manchester United needs to be beefier, stronger, with a different attitude.
"No [we are not favourites], I think we are tied, it's 50/50."