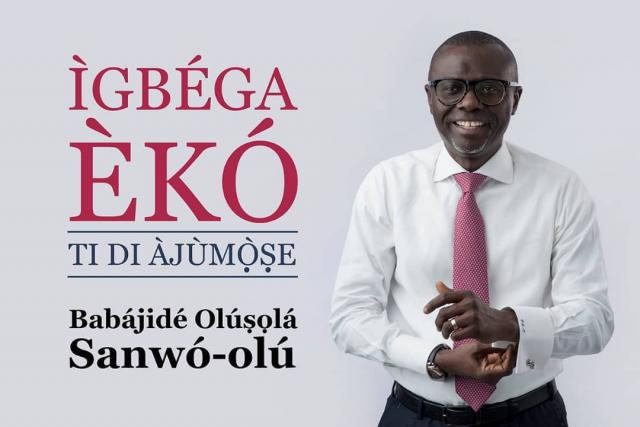 The governorship candidate of the Peoples Democratic Party in Lagos State, Mr Jimi Agbaje, has called his All Progressive candidate opponent Mr Babajide Sanwo-Olu, a tool in the hands of APC, who cannot take his own decisions.
Agbaje made this known in a statement as he replied Sanwo who said things that were geared at tagging him as someone who had no clear vision for Lagos State in a recent gathering.
His words, "This is a man without any specialty, tossed from one ministry to another before ending up in the housing corporation, where his tenure in that agency has added nothing towards improving the state's world-acclaimed housing deficit."
Agbaje then urged Lagosians to reject Sanwo-Olu and the APC when elecion starts, saying APC was a leopard that cannot change from causing pain and suffering on the citizens of the country.