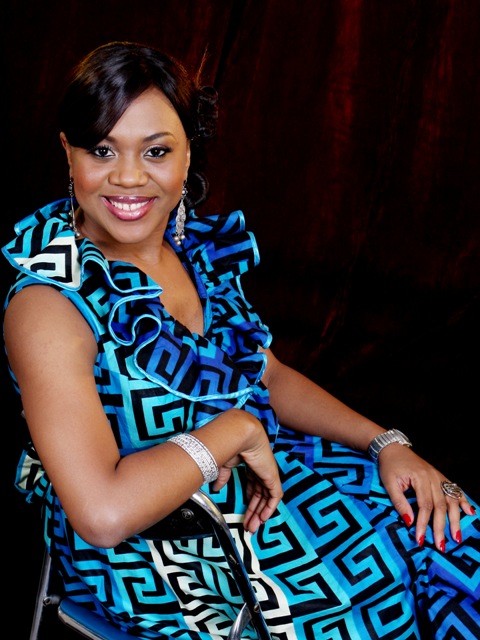 Stella Damascus has dropped her two cents on the recent attack on popular actor Jussie Smollett.
The Empire TV series actor was brutally dealt with after he was attacked by two men who shouted homophobic slurs at him.
According to reports by the police, the two unknown men also used chemical substance on singer and actor.
Reacting to the sad news, Stella Damasus blasted the atatck and asked for justice to prevail for Jussie Smollett.
Her words, "I don't care what you believe in or what your own preference is. You have no right to attack another human being because of their own choices. The attack on @jussiesmollett breaks my heart and it's unacceptable.
He is an amazing actor, a wonderful human being who was minding his own business. The attackers must be brought to justice. #jussiesmollett #stoptheviolence"