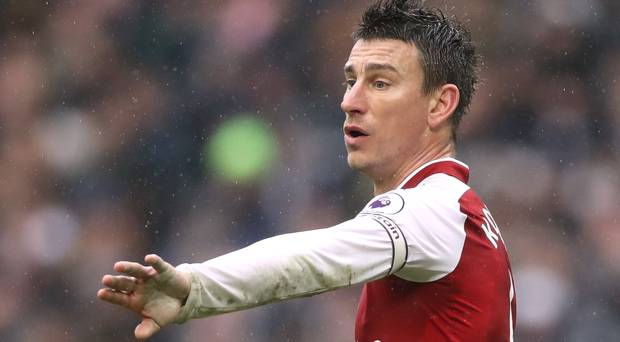 Arsenal captain, Laurent Koscielny recently subbed former boss, Arsene Wenger by implying that the London side is more intelligent under Unai Emery.
Under Wenger, Arsenal FC often struggled in meetings with fellow members of the so-called 'big six' and the falterings were one of the reasons why they found it difficult to make the top four.
But right now, the Gunners are back in the hunt for Champions League qualification this season and have moved in front of the likes of Manchester United and Chelsea in that race.
A 2-0 win over the Red Devils in their last Premier League fixture also ensured Emery's team went up ahead of their old rivals
He said, "Our record against the other big six teams this season is positive.
"We have won 12 points compared to six last season.
"It shows how we are approaching those games differently.
"It is not just about attacking. We are more intelligent, we are more measured in our plans.
"We can change tactics halfway through a game, we can set up differently.
"The manager is using different formations and it shows his flexibility and the players' too which is a good thing.
"Of course, we still need to do better away from home in the big games but we are on the right path."