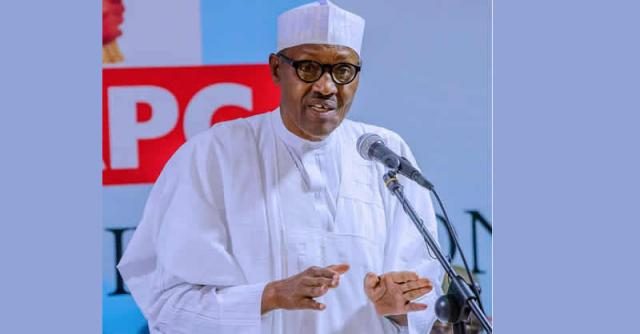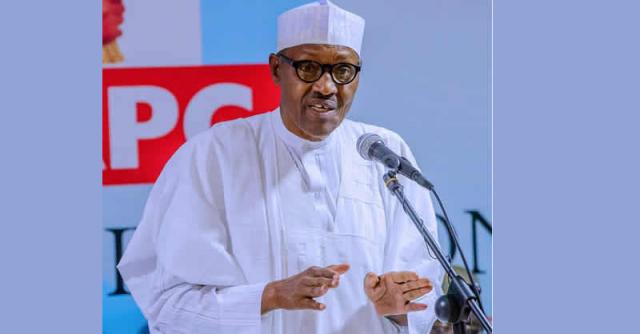 Ahead of the inauguration of the 9th Senate and the election of the presiding officers, the Presidency has said President Buhari will not involve himself in the choice of leaders as he stand for the principle of Separation of powers.
Speaking recently, Senior Special Assistant to the President on National Assembly Matters, Senate, Senator Ita Enang said lawmakers are equal before the law as no is above the other.
He also said President Buhari is a firm believer in the rule of law and so he would not involve himself in the activities of the other arms of government.
His words, "President Muhammadu Buhari is a man of high principles. His stand on this matter is that each arm of government should function according to what the constitution says, and that every person in government should do the right thing, and that he will not go beyond what the construction allows him and that every other arm of government should stick to their constitutional responsibilities."
"There is no person that is being been sworn in in the legislature that is a greenhorn. They are equal before the law. They were elected to represent their constituencies on the basis of equality of all Nigerians, equality of constituencies.
"Therefore, they are entitled to all privileges and wisdom. Some of them are coming with extra wisdom and knowledge from their different backgrounds. So, we expect a robust legislature. We give them all the respect, we value them, we welcome them, treasure them. The executive respects them across party lines. For the executive, every senator or member of the House of Representatives, irrespective of their political party, is a legislator of the Federal Republic of Nigeria, and they are treated equally whether you are doing your first, second or fifth term because you have one seat and one vote. We want to relate with all of them equally. So, there is no greenhorn. They are simply distinguished senators and honourable members."
"Unless the budgets of the different agencies are considered and passed, we still have a lot to lose in terms of opportunities for employment in those ministries and some capital projects which would have increased government spending or the spending of the various agencies and parastatals.
"The executive is ready with all the system to come in and defend the budget. We have in advance, worked with the committee on appropriation to determine a time table for the defence of their budgets.
"We have informed all the ministers, heads of departments, agencies and the ministries to be on the alert so that immediately the bill is committed to the committee on appropriation, we will upon invitation, appear before them."