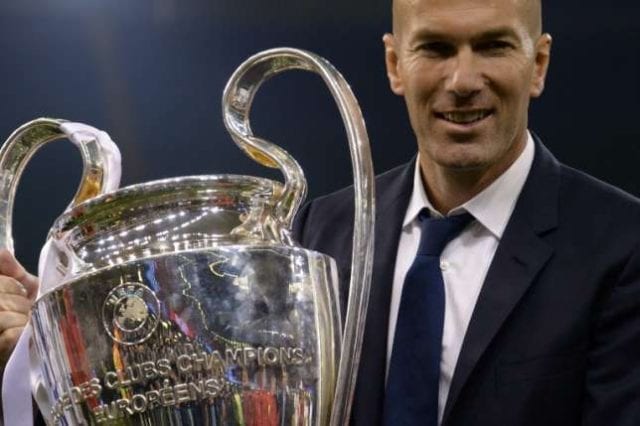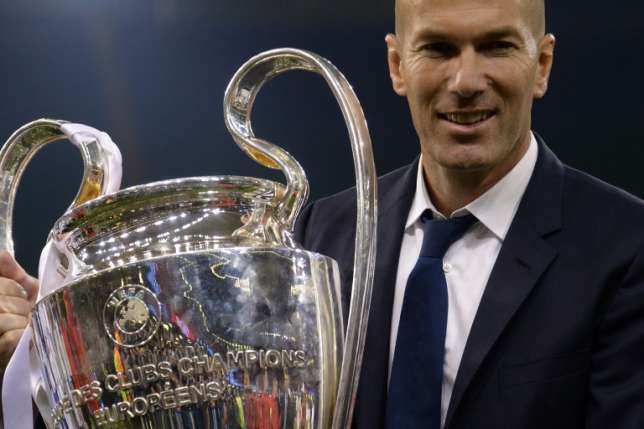 Zinedine Zidane has proven his faith in his current Real Madrid team by saying he believes in all his players.
He spoke about his faith in the players that delivered three UCL titles to him after Isco and Gareth Bale netted in Saturday afternoon's 2-0 La Liga win over Celta Vigo.
After his recent appointment, the Frenchman instantly altered previous decisions by Julen Lopetegui and and Santiago Solari by calling back the sidelined Keylor Navas, Marcelo, Isco, Marco Asensio and Gareth Bale in his XI.
After the game, he warned everyone to not write off his players.
His words, "Nobody here, or anywhere, can take away what these players have done here,"
"I won't get into what the previous coaches did, but I know the players they are, they have shown it before here. I am going to count on them. They showed that today, those who had played less — Keylor, Marcelo, Isco, Marco — all of them. I am going to count on all 25 players in the squad."
"We got a good result in the end, what we were looking for, an important result,"
"We didn't start the game well, that is normal, we needed to have patience. We were getting on top at the end of the first half, and much better in the second half. So I am happy."
"Today Keylor played, and Thibaut [Courtois] will play too,"
"This will always come up here, but Madrid need two, three, four great goalkeepers. So the coach always has the problem. I will count on both until the end of the season, then we will see.
"We will have changes in the summer, but I cannot say anything more. I will not be here for each of the 10 games thinking 'he played well so they stay' or 'he played badly so he must go'. We are not [picking teams] on the playground here."