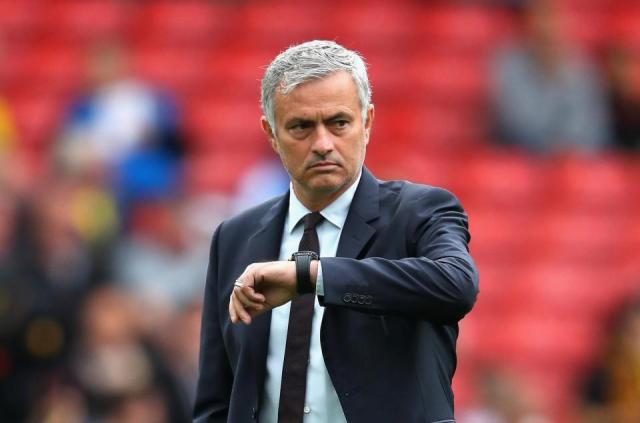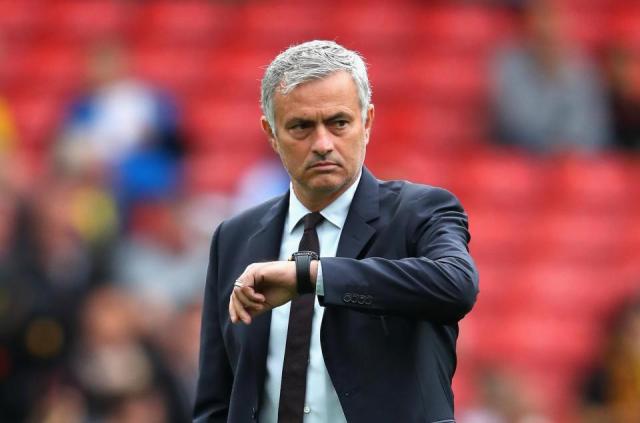 Jose Mourinho has said he is not hurting for losing out in the race to become Real Madrid's manager, and also described Zinadine Zidane as the perfect man for the job.
Zidane returned to the Spanish club after exiting last season, saying he came back for "a second project"
Asked recently about the development, the former Manchester United coach said he had no issues with Perez hiring the Frenchman.
His words, "No! Why would I be disappointed?"
"I never said that I would or would not like to [return to coach Madrid.] I think it's perfect, for me it's perfect."
"I think it's perfect because of the fantastic things he has done in the past few years. It's perfect for Madrid, perfect for him.
"It's a great opportunity for him to prove how good he is, now with a new project. I think it's fantastic. I wish the club all the best."
In Zidane's first project, he led Madrid to three successive Champions League titles, plus a La Liga in 2017.