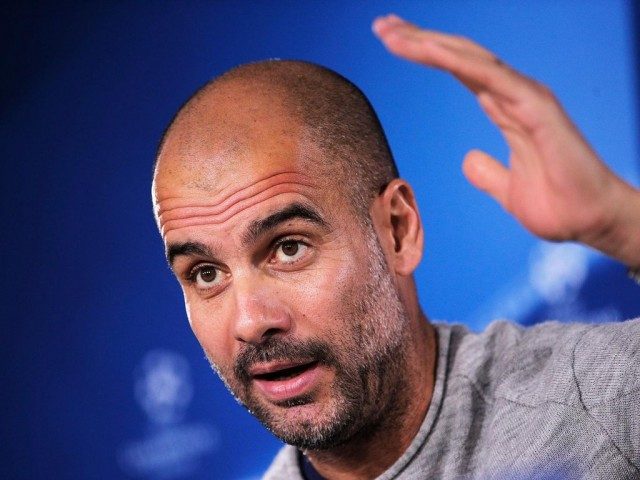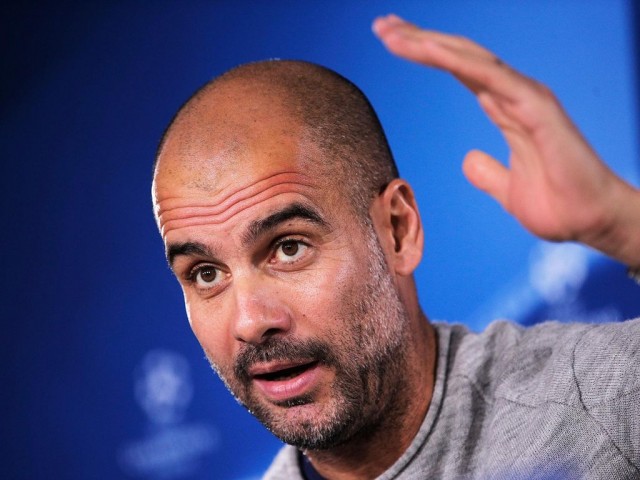 Manchester City manager, Pep Guardiola has said he has to lift the UCL at his current club else he will be tagged a failure.
He lifted the trophy twice during his time at Barcelona and has led City to the quarterfinals this year where they will face Premier League rivals Tottenham following Friday's draw.
His words, "I was judged in Munich like that, and I will be judged here,"
"My standards are high, but the players, the club, the fans, if we are consistent, and humble doing what we do. I have to accept we won a lot in the past and people believe it's normal, it's not normal.
"Just qualifying for the Champions League is incredible success. There are six teams through in Europe. Two of them will not be in the Champions League [next season], just being there is a success, through the group a success.
"I don't think I'm Pep so I have to win everything, it's only if we don't put everything in to try it. When we are in these positions, there are not many complaints. When I speak with my chairman and CEO there is credit for what we've done.
"After that everyone can judge, people can say it's a failure but what can I do. Accept it and move on."
On his mini injury crisis, "I want them to come back as quickly as possible, to get back to the routine,"
"Always the first game back is always dangerous, especially away, when you play at home, it's a little bit easier, but Fulham away will be difficult.
"People can be distracted by the situation, when we come back, with the semifinals maybe of the FA Cup — if we go through — hypothetical semifinals of the cup, that's why we will try.
"It's not the first time, we change the competitions, we change the dynamic, and we will have three or four training sessions before the Fulham game and we will try to come back to our principles and what we have to do. We did it in the past, we did it quite well and we will continue with that."