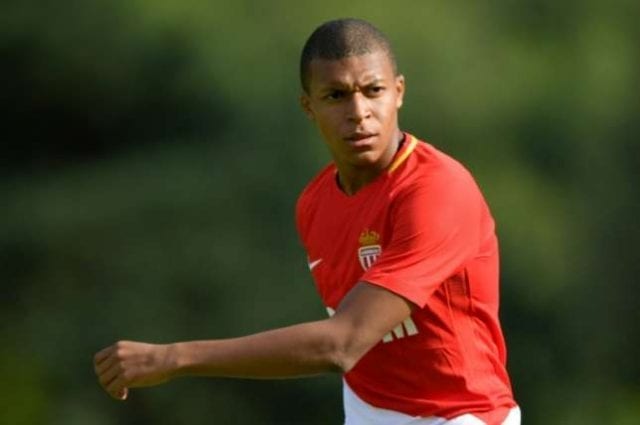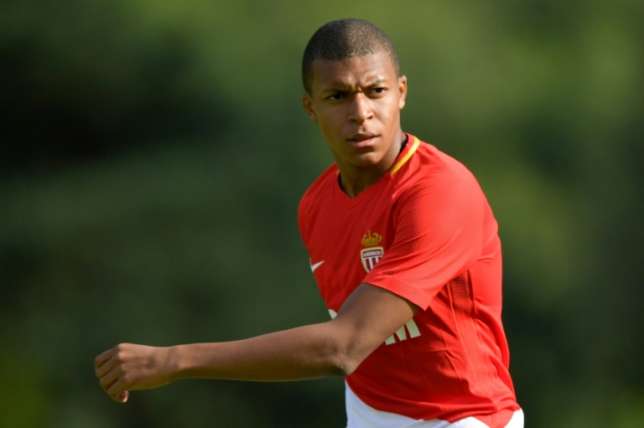 Real Madrid boss, Zinedine Zidane has come out to say that he would love to manage PSG striker, Kylian Mbappe someday.
Zidane who recently rejoined Real for a second spell as manager said his only job right now is to ensure Real Madrid end the season well.
Asked if he has asked Perez to sign Mbappe, he said, "No, not at all. It's not the moment to talk about this."
"Like with all good players, I would love to manage him."
"I am not going to talk about this as the season is still ongoing.
"We know the quality of the Neymar and Mbappe, but I am just interested in tomorrow's game [at home to Celta Vigo] — nothing else."
On if the present Madrid players are playing for their futures, he said, "They should not think I am looking at who will go, who will stay," he said. "They all have contracts here, then we will see what happens for next year.
"Our job now is to win the 11 games we have left, then we will see what happens. I am not here to make any lists, I am here to finish the season well, all together."
On Bale, "I am not going to speak about Bale's season. We all know the player Gareth is, and I am counting on him, like everyone. Gareth is ready to play tomorrow.
"The players, including those who have played less, are committed. The important thing is to all be ready, and I will count on everyone, including Isco [who barely featured under Solari] and all the others."