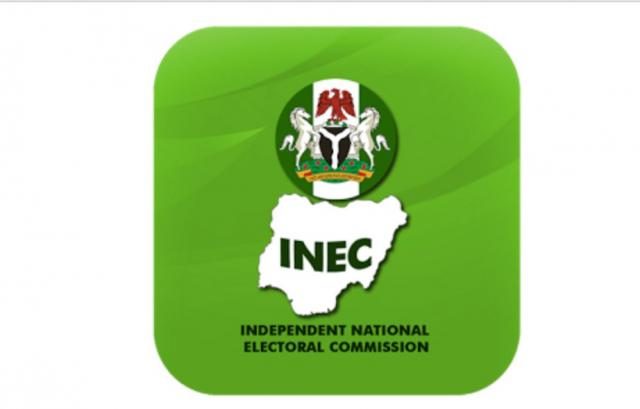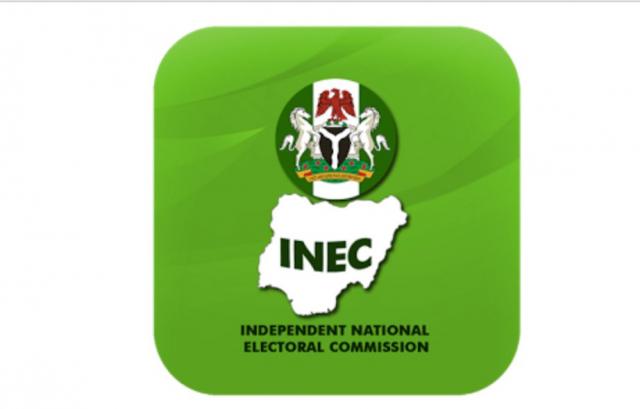 The Nigeria Labour Congress (NLC) has begged INEC to make sure the supplementary elections for the inconclusive and rescheduled polls are free, fair, and credible.
The congress also urged President Buhari to go back to the report of the Justice Muhammadu Uwais Panel on electoral reform so he can rectify some of the bad developments that arose in 2019's elections.
In a statement signed by its acting President, Amechi Asugwni, they blasted the several issues that hindered the two days of elections in so many parts of the Nigeria.
The statement read, "The public expectation after the postponement was that the Independent National Electoral Commission (INEC) would put its acts together and ensure that the conduct of the elections on the postponed dates was impeccable,"
"Unfortunately, that was hardly the case as the elections were blighted by perennial tardy logistics such as late arrival of election materials to polling units, failure of data capture machines in some polling units and poor knowledge of election rules by many INEC ad hoc staff," he said.
"Furthermore, desperate politicians with an agenda to manipulate the electoral process to their own advantage played out the script of ballot box snatching, intimidation of election officials, waylaying of collation centres and general perpetration of violence".
"Despite the fears expressed by Nigerians with respect to the deployment of the military during elections, soldiers were deployed presumably to preempt ballot box snatching, destruction of voting materials and arrest any drift to widespread violence.
"While the deployment of the military was helpful in preventing skirmishes from different local hotspots from degenerating into society-wide brigandage, the conduct of some soldiers deployed in some parts of the country to maintain public order left a lot to be desired".
"Going forward, there is need for serious national conversations on critical areas of improvement in the conduct of elections in Nigeria.
"We also call for a sincere revisit of the Justice Uwais Electoral Reform Report especially as it relates to reinforcing INEC's independence, unbundling of INEC and creation of Elections Offences Commission."