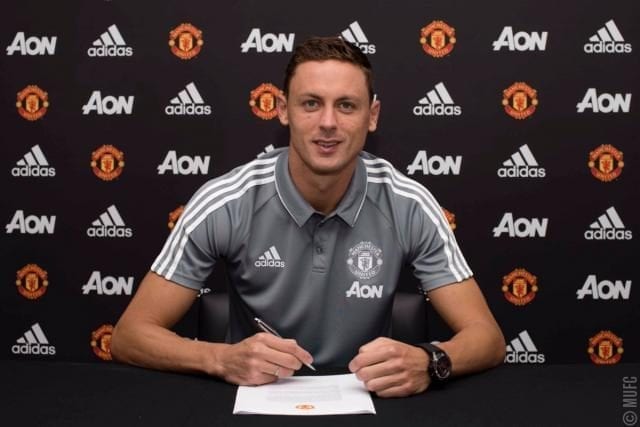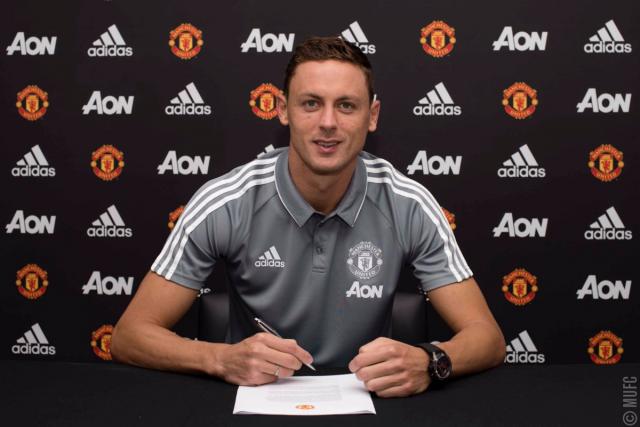 Manchester United midfielder, Nemanja Matic has said finishing with silverware by May would ensure it is a good season for Manchester United.
Jose Mourinho got sacked with the club 11 points behind in the top four race but, 10 wins from 13 matches in the Premier League under replacement Ole Gunnar Solskjaer saw them back in the running.
His words, "Man City are a great team and they are fighting for the title and, like us, in the Champions League and the FA Cup. For sure they will try to win everything but we are ready to compete with them.
"When you finish the season with a trophy it's different. We will try to do that. We have the Champions League to play and the FA Cup and Man United always wants to do the best that is possible. We want to be in the top four and we will try to do everything. We have the quality to do that."
"We know that Wolves are a great team,"
"This season they have played great football and had some good results.
"They have good players — some of them I know because I played against them in the Portuguese league.
"We will have a very difficult test for us and we will be ready. They have some top class players like [Joao] Moutinho. I know him very well from Porto. For me, one of the best midfielders in the Premier League. Their results aren't surprising because I know them well."
"We didn't play badly against Arsenal,"
"We created a lot of chances, we played some good football.
"But this is the Premier League. Every team has quality and we cannot win all the time. Of course we are not happy with the game that we lost but we know that we did some great things — and Saturday against Wolves is a great opportunity to bounce back."