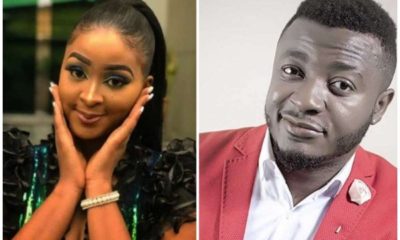 Nollywood actress, Linda Osifo is pinning the blame for Etinosa's viral video on no one else but MC Galaxy.
She is of the opinion that the singer had the right to end the video call to save Etinosa from the embarrassment she brought on herself since it looked like she did not know what she was doing.
Her words, "People are going through deep things we don't know about! Emotionally, spiritually, and in many ways and find easy comfort in substances and other stuff! Can't say much, but no one has anyone's back from what it seems! No one!
We all have choices as adults, YES! I know! But we all are meant to be our brothers/sisters keeper especially in uncontrollable moments! I nor dey talk oh, but this particular shit pained me. Utterly ridiculously madness! May God protect us in anything that we are not too strong to handle."
See the photo she shared,