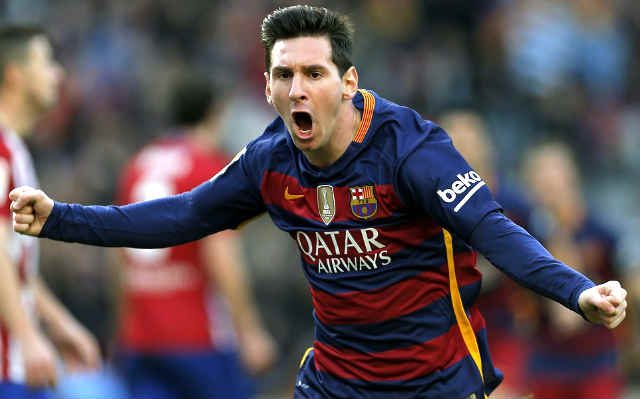 Barcelona defender, Gerard Pique has praised Lionel Messi for his amazing performance in Barcelona's 5-1 Champions League win over Lyon, describing him as a player that gives his team "another level".
Lionel Messi netted twice and assisted thrice to seal qualification for the Spanish giants ahead of Lyon in yesternight's UCL round of 16 clash.
Pique said, "The big stars add up to a lot,"
"Behind them, they have to have great teams to help them, because it is historically proven that a player cannot win big competitions [alone].
"But, obviously, having players like Messi in the team makes you have another level.
"When you have doubts, as has been the case [against Lyon], they appear and give you the peace of mind necessary to progress."