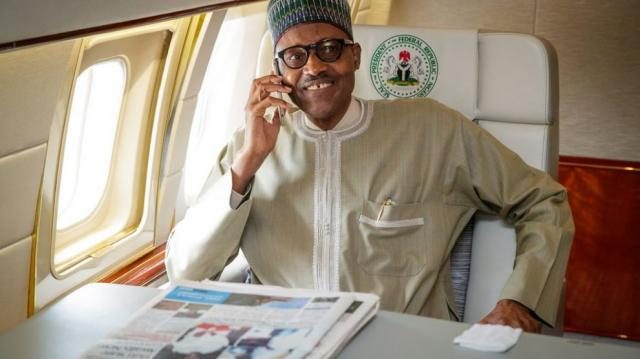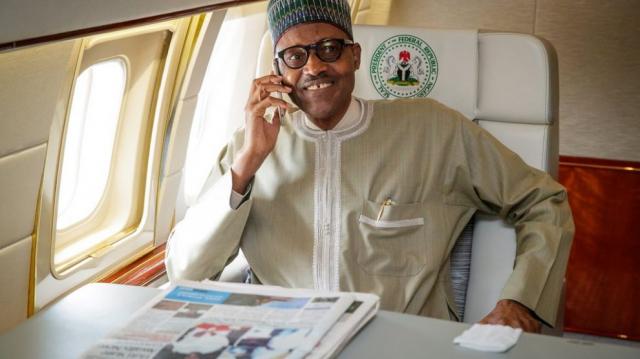 The Peoples Democratic Party, PDP, has come out to say that President Muhammadu Buhari is only playing to the gallery with his recent statement about only men and women of integrity forming his new cabinet.
PDP noted that instead of jumping the gun to set up his cabinet, the incumbent President should calm down for the ruling of the election tribunal to ascertain the legitimacy of appointing new ministers in the first place.
Their statement, "The President needs not be in a hurry to form a cabinet. It took him more than five months to appoint ministers when he was elected in 2015, so why is he in a hurry? He is just playing to the gallery.
"Majority of Nigerians opine that he is a product of rigged election this time and for that reason, he must wait patiently for the tribunal's ruling before thinking of new ministers."
"If the President said the new ministers will be men of integrity, is he now saying those he appointed in 2015 lacked the virtue? Nigerians can now see what the PDP has been saying all the while. The All Progressives Congress, APC-led administration was a mistake and Nigerians have done well to reject with the power of their vote."