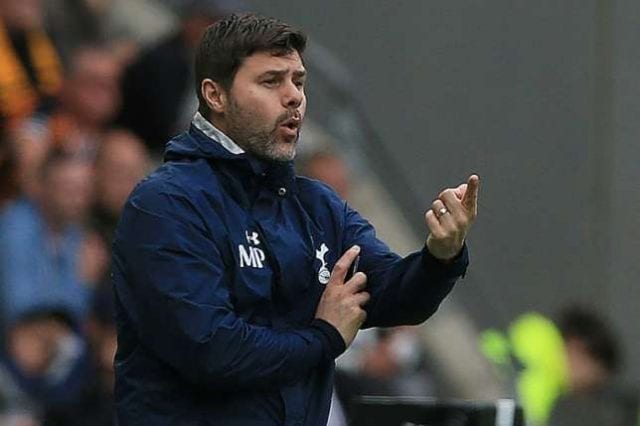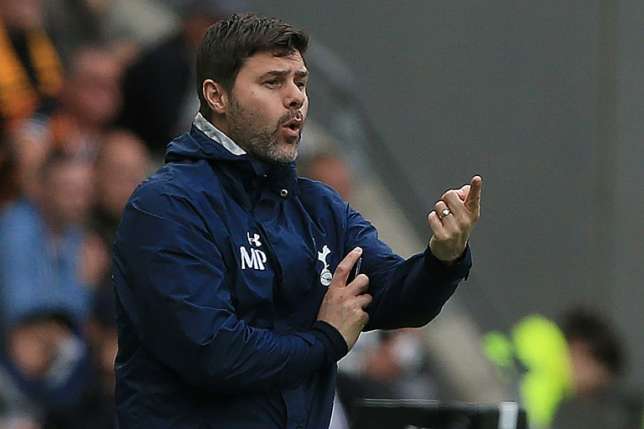 Mauricio Pochettino is of the opinion that his accomplishments with Tottenham Hotspur are so massive than a trophy and Spurs will be employing a magic guy if he vows to win trophies for the club with their present resources.
The Argentine has not won silverware after almost five years with the club, but he is of the opinion that it is more vital to ensure Tottenham remain in the CL especially when the cost of their new stadium keeps increasing.
His words, "Maybe if [club chairman] Daniel [Levy] said to me next season, 'We need to win a title. We need to win the Champions League and we need to win the Premier League' then maybe I say, 'Maybe you need to find another magic guy that can do this,'"
"If we're not going to change the way we operate, I think we can be there? Yes. We're going to fight? Yes. We're going to find the way to be competitive? Of course.
"But you cannot put a gun here [to my head] and say, 'We need to win' if we're not fighting with the same tools as another team.
"I hear people say, 'Pochettino is there for five years and didn't win.' Of course I didn't win but, for me, what we're doing here is more than winning a title.
"The job that the club's doing is fantastic because in this moment with Brexit, with the position of the pound with Europe, I think it increases by 30 or 40 per cent the cost of building the new stadium.
"To be in the top four, to play in the Champions League, that was a dream five years ago — to arrive to the new stadium in a very good condition.
"I think that's more than winning a title, more than winning a Carabao Cup. We're talking about bigger things than winning a trophy.
"Of course I'd like to win a trophy. I would like to feel, to lift, some trophy — the FA Cup, the Carabao Cup, the Premier League, the Champions League. But the responsibility of the club is massive, eh?
"You need to be sure that you survive and are for the next few years sure that you pay the salaries of the players, the manager, the groundsman, the banks and everything. And that's very tough work for the club."