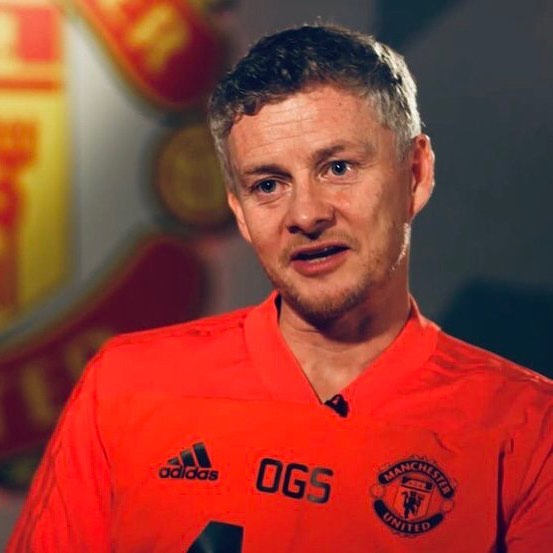 Manchester United manager, Ole Gunnar Solskjaer has described his team's FA Cup exit after a 2 – 1 loss to Wolves as a massive step backwards.
He revealed that the performance was the poorest since he took over as Manchester United surrendered to back-to-back defeats for the first time since Jose Mourinho's final two games as manager.
He said, "It was the poorest performance we've had,"
"We never had the urgency and the quality on the ball. The tempo on the ball wasn't high enough. Not enough quality.
"It's a big step backwards, I've got to say. It's the poorest performance since I've come here. It's very disappointing that we're not in the semis.
"We got what we deserved."
"It's something natural, you cannot perform to the top of your levels every single time,"
"This is the poorest we've played, but against a good team. Don't take anything away from their performance even though we under-performed."
"You can't sit and sulk too long,"
"International breaks sometimes come in handy. Hopefully some of them will have good experiences with the national teams and some will have a few days off.
"We'll be ready to push again. We're in a great position in the league, we've got the Champions League. We've got so much to play for.
"Don't worry about the players' attitude because we come back they will be ready to go."