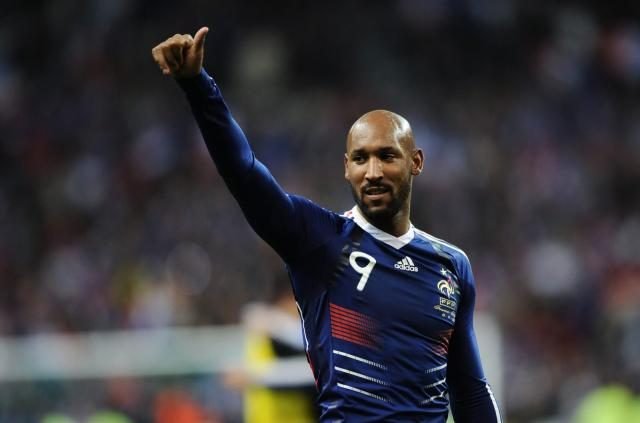 Talented PSG, led by 20-year-old World Cup winner Kylian Mbappe, will end up winning the UEFA Champions League this season, according to Nicolas Anelka.
His words, "I said practically at the beginning, when they were in trouble in the group, that they were going to win the Champions League."
"It's in these moments that we find the soul of a team. That's how we manage to weld a group."
According to the Frenchman, PSG's victory against Man United was not a surprise.
He then praised Mbappe who he described as "one of the best strikers in the world" ahead of Wednesday's second leg in Paris.
Anelka had career defining moments of his own, his international journey with France wrapped up when he was sent home from the 2010 World Cup after a bust-up with France coach Raymond Domenech but Anelka said he had "no regrets."