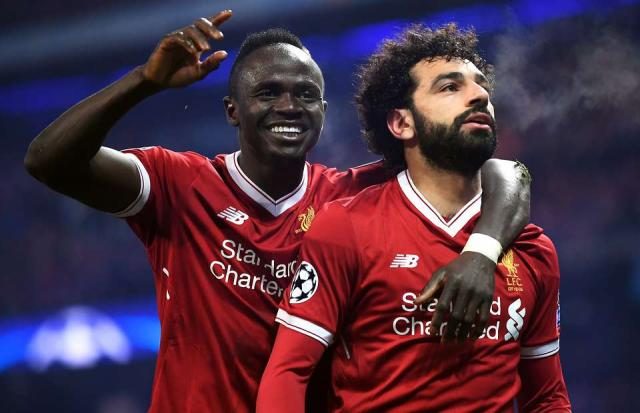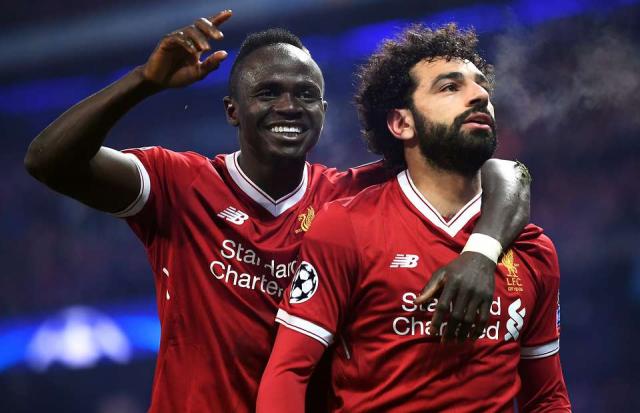 Liverpool forward, Divock Origi has shared that he enjoys his present role in the current set up in Liverpool, which affords him the chance to link up with Salah and Mane who he sees as 'top players'.
Due to a recent injury to Roberto Firmino, Divock Origi has been playing in a more central role rather than out wide where he had played more his whole career.
The Belgian must be enjoying his current role as he had nice things to say about playing there.
His words, "It is a squad game and, like I have always said, I try to shine my light whenever I get my opportunity. I enjoyed linking up with Sadio [Mane] and Mo [Salah] but of course they are top players which makes it easier for me and I think it was just about having fun."
Liverpool face Tottenham at Anfield on Sunday 31st March.