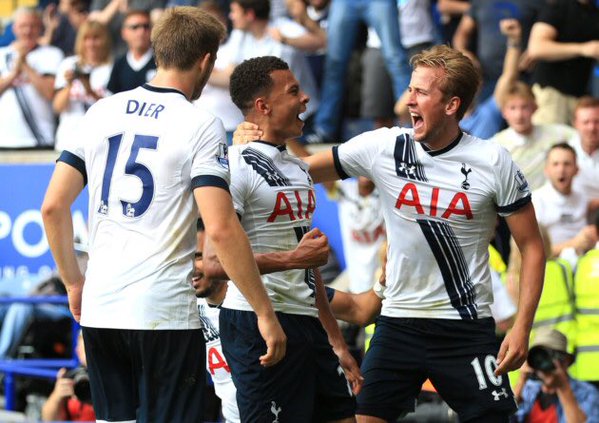 In a recent interview with ESPN, Harry Kane has said it is vital for Tottenham to match his ambition to win major trophies and continue to improve, amid rumors that he might exit the club this summer.
Tottenham chairman Daniel Levy recently revealed that the move to a new stadium will not have any impact on the club's spending plans, even though Spurs have signed no one in two transfer windows.
Kane said the club must do all it can to make sure everyone is moving in the right direction.
His words, "I've always said as long as the club is moving in the right direction and showing the right ambition, I want to be part of the journey,"
"It's something you assess along the way,"
"A lot of people look at it and say this is maybe the best team we've had, maybe the best team we'll ever have, and the best manager, but it's important that we have something to show for it.
"It's not just, when we look back in 10 years, we had a great team. It's, 'Look what they did. Look what they won.' The challenge for us is, can we keep going up and up and up? It's going to be difficult in the next couple of years with the stadium and the finances."
On Pochettino, he said, "We [him and Pochettino] both want the same things,"
"We both want to push and push and push, and work and work.
"We'll just have to see what happens this season, and go from there."