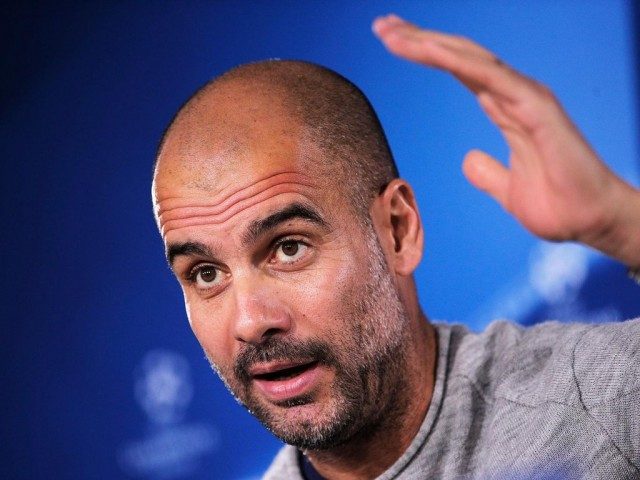 Manchester City coach, Pep Guardiola has said his Manchester City team have to be up to the task of overturning their one-goal deficit to Spurs if they are to become a top top team.
Son Heung-Min's 78th minute strike secured a 1-0 win for Tottenham in their Champions League quarterfinal first leg, leaving the tie really open ahead of the second leg at the Etihad Stadium next Wednesday.
Pep said, "The teams that arrive in the later stages, you have to do that — it's a challenge,"
"I didn't expect to come here and solve the situation.
"We would have liked to score an away goal, because we know how important it is. I would say if we did not play good, but I don't have that feeling.
"For the high levels you have to live these situations. When you get to the quarterfinals and semifinals, and play the first leg away from home, you can't expect to win 0-3. That is the reality, it happened in many teams. Now we have another chance and that is the point."
On leaving KDB out initially, his words, "I decided to play with two holding midfielders in that position — [Ilkay] Gundogan and Fernandinho — to be a bit more solid," he said,
"It's not the issue. I know it's tough for him but if Kevin and Gundogan play we have the second leg. We spoke about that. It's 180 minutes. We played to score a goal. Unfortunately we couldn't score but we have the second game. We will see what happens.
"It looks a little bit more complicated but every hour that passes we will see it closer. We are going to push each other and try."