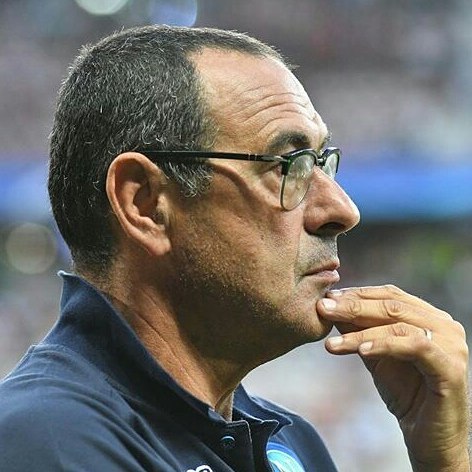 Chelsea boss, Maurizio Sarri has said he has no idea why Danny Drinkwater is currently a Chelsea player after the player got charged with drink-driving this week.
Danny did not train with the rest of the team of the Chelsea first team yesterday and will not partake in their next against Slavia Prague in the Europa League.
Sarri said, "I spoke with him in August when the market was open,"
"I said to him to look for something different because in my opinion he doesn't play. I said to him the reasons, my reasons, but he decided to stay.
"I have a very good relationship with him because in my opinion he is a good boy, a good player but he is not suitable for me.
"He knows very well [why] — he has never played because in my opinion he is not suited to my system and my way of playing. I told him everything in August, he appreciated but decided to remain and so he knew very well the situation."
Asked why he thinks Drinkwater is still at Chelsea, Sarri replied: "I don't know. [Maybe] he hoped we could change the decision."