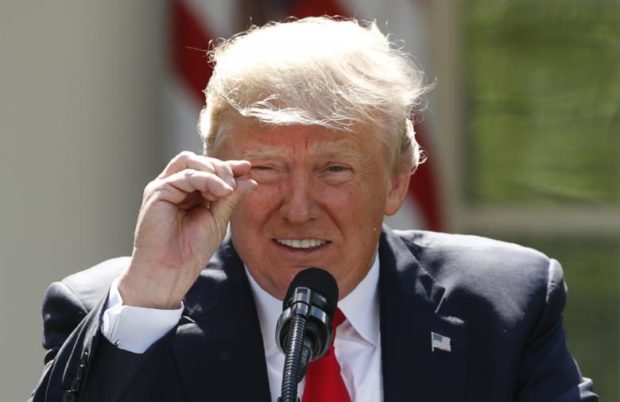 US President, Donald Trump and his government are looking at fresh measures to focus on countries that have a high rate of citizens overstaying their visas in the United States.
Nations whose citizens overstay short-term tourist and business visas might receive travel restrictions as part of new immigration measures being looked at by the US government, as per a report by the Wall Street Journal.
White House spokesman, Hogan Gidley also revealed that the Trump administration will make it top priority to decrease overstay rates for visas.
He said, "It's well known that the administration is working to ensure faithful implementation of immigration welfare rules to protect American taxpayers,"
19,676 Nigerians overstayed their visas in the U.S.2 years ago, representing 10.61%.
Three years ago, only a total of 12,043 Nigerians (6.34%) that traveled to the U.S. overstayed their visas.