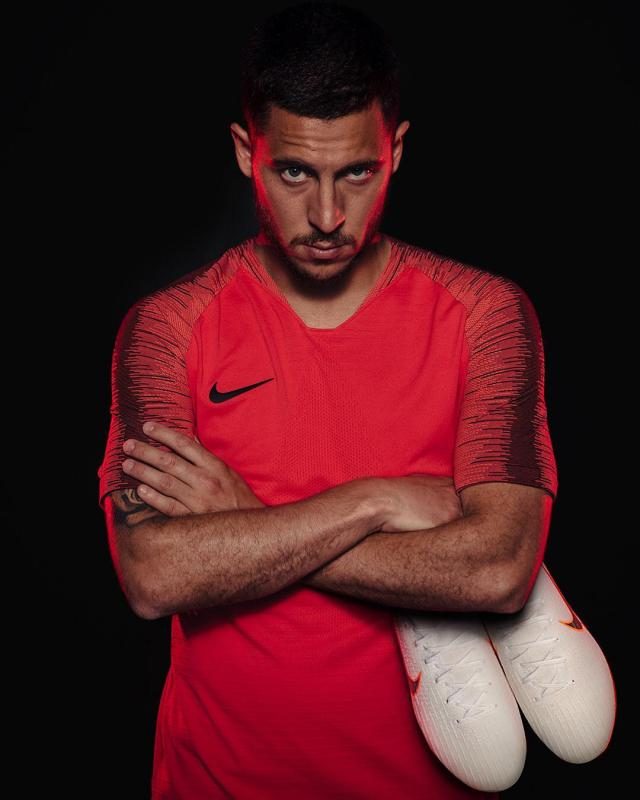 Chelsea winger, Eden Hazard has said he is happy Zinedine Zidane went back to Real Madrid, even if he did not speak about the question marks surrounding his future at Chelsea.
Zidane lifted three straight Champions League crowns with Madrid before immediately resigning following their 2018 triumph in Kiev.
After the quick failure of Julen Lopetegui and Santiago Solari, Real Madrid chose to bring Zidane back for a second stint as Real Madrid boss.
Hazard has opened up about liking Zidane's return, because of how great his football is and how he will make life difficult for the other teams in Spain.
Hazard said, "I am not a Real Madrid player but as a supporter of Zidane, I was very happy that he came back because football needs Zidane,"
"For Real it is good, for the supporters of Real it is good.
"But for the other teams, a bit less because Real Madrid with Zinedine Zidane win a lot, so it will be difficult."
On his future, "My future is not something that I want to talk about right now."