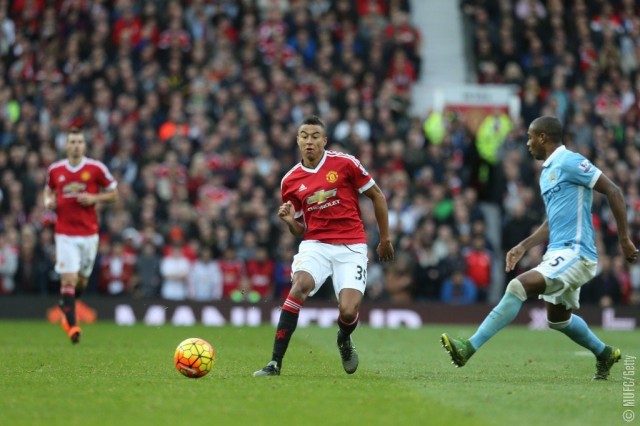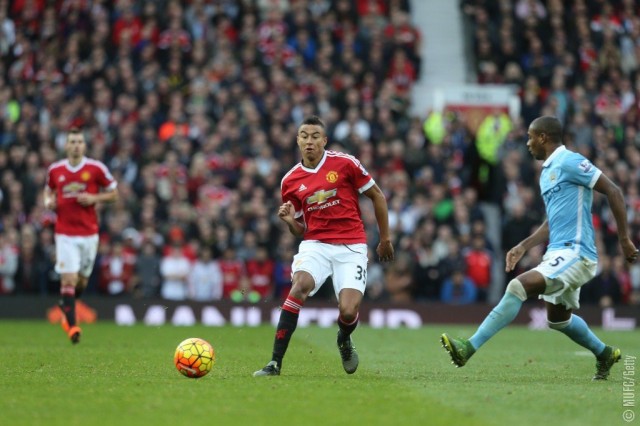 Manchester United winger, Jesse Lingard is not pleased to be left out of the "Ole's at the Wheel" fans chant because Marcus Rashford made the song and he didn't.
Man United fans have been singing the chant, to the tune of Waterfall from The Stone Roses, since Ole Gunnar Solskjaer took charge in December.
The Manchester United legend had a blistering start to his career as temporary boss, and the tune has become an anthem at the club.
But Alexis Sanchez, Paul Pogba, Fred and Marcus Rashford were all sang about, and Lingard wasn't.
The Englishman has voiced out that he is sad about it.
His quick words, "Devastated!"
"Especially because Beans [Rashford] is included."