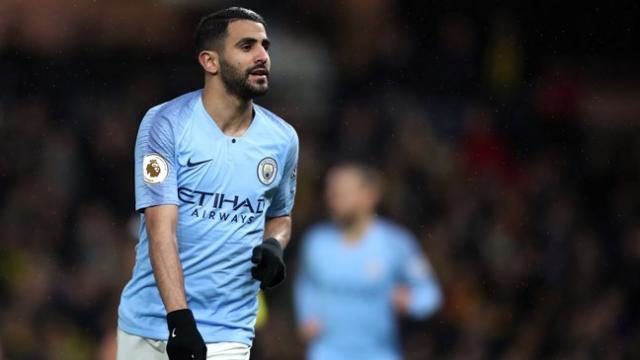 Manchester City's winger, Riyad Mahrez has said that the form of his team at home will be enough to secure passage to the semi-finals of the Champions League.
Pep Guardiola's team succumbed to a 1-0 defeat at the Tottenham Hotspur Stadium in the first leg of their quarter-final UCL match.
Mahrez said, "At home we are very good,"
"We're going to give everything and I feel we can win.
"We will never put our heads down. It was a difficult game. Even if we drew we still have to win our game at home so it doesn't change our approach."
"Of course, it was a difficult game,"
"We know Tottenham, a physical team, a lot of intensity. It was the game we expected."