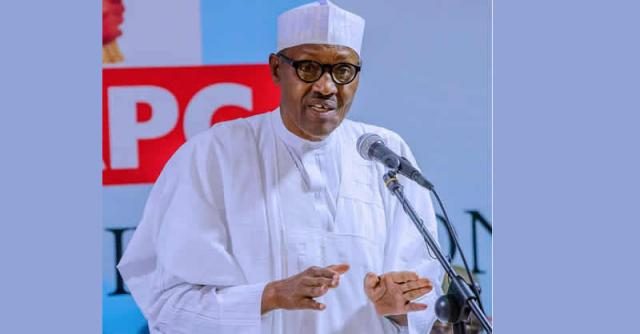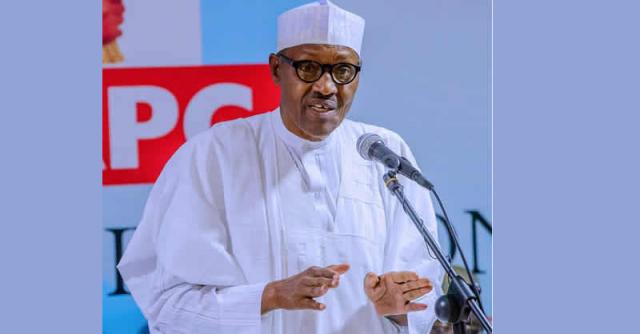 President Muhammadu Buhari has told security chiefs to be decisive in their dealings with bandits disturbing various states in the country.
He urged them to see to it that they properly tackle this sad development.
The president held a closed-door meeting with security chiefs at the Presidential Villa in Abuja on Thursday, April 11, 2019.
His words, "We have the marching order to deal with this issue immediately and ruthlessly and ensure that all those bandits are immediately dealt with and all those issues that are bordering with our security are properly addressed."