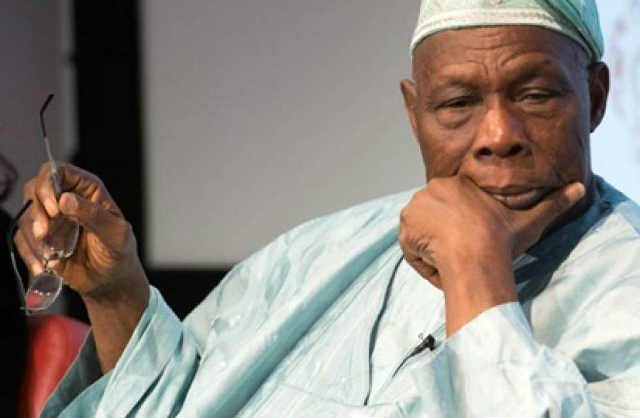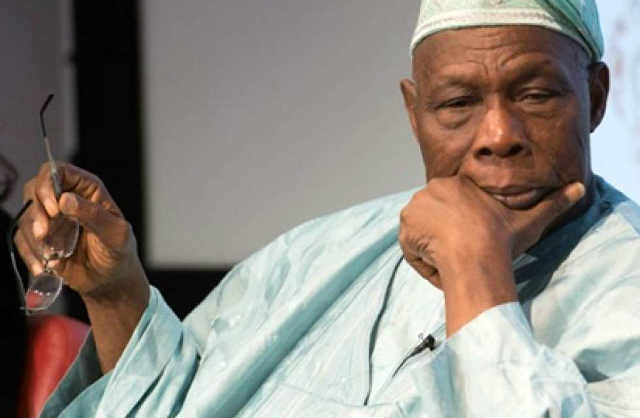 Former President of the federal republic of Nigeria, Olusegun Obasanjo has warned the leadership of the PDP to get rid of the bad eggs and pretenders in the party.
He revealed that those he sees as bad eggs will not be committed enough to take PDP back to its glory days.
He said several the current PDP leaders were only after "their pockets and stomach."
His words, "I knew PDP would lose election in 2015 because it was clear. And I knew PDP will need to be rebuilt after losing the election.
"You need what I call critical mass of committed people, and come rain, come shine they are committed. With that, you can make Nigeria better.
"You see people's faces beautiful, but you don't know what each person harbors inside of him.
"If you discover a bad egg, remove such a person. And if such person has learnt his or her lessons, there can still be room to accommodate the person."
On Atiku and Buhari he said, "If you compare the two of them, with what I know and all I have written about the incumbent which they have decided to cover up, Atiku is better than the incumbent by far. That's the point I am making. And nobody is perfect."