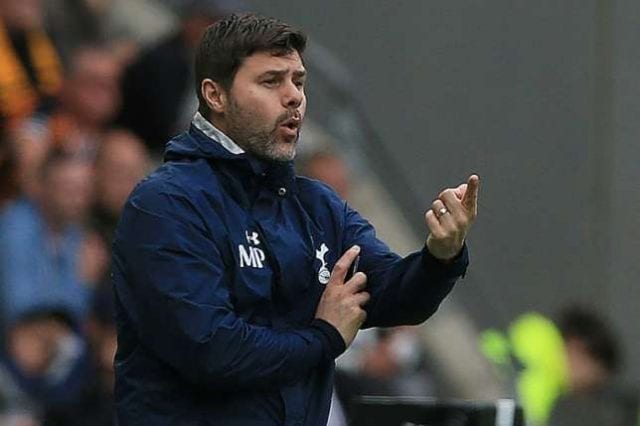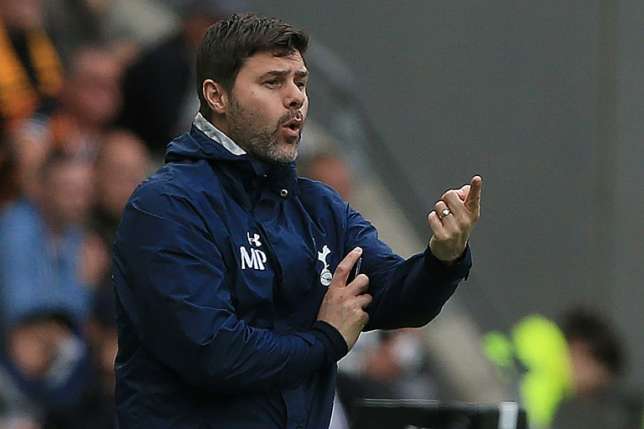 Tottenham boss, Mauricio Pochettino has begged his team to forget about Saturday's 1-0 home loss to West Ham United in the EPL and focus on their UCL clash against Ajax in the semifinal first leg.
Spurs were beaten in their last match before the crucial UCL cracker against Ajax which is seen as a very important game.
Poch said, "We have to forget about it, move on and think about Tuesday,"
"It is tough to prepare for a semifinal against a very good team like Ajax."
"It is a fight, it is a race, with two games to play,"
"We knew that before.
"I think we did not manage the ball properly. It was a difficult game but in the second half we conceded a lot of space for them to counter attack. But we need to look forward. We cannot stop to think about what we did not do today."
West Ham boss, Manuel Pellegrini also said, "I think Marko Arnautovic was very good,"
"He made a brilliant pass for Antonio's goal.
"It has been a difficult season but I am sure that we will recover the player that he could be. This is a transition season we try not to change too much in our team.
"We have demonstrated in big games that we can do it but we must mentally convince ourselves that we can do better."