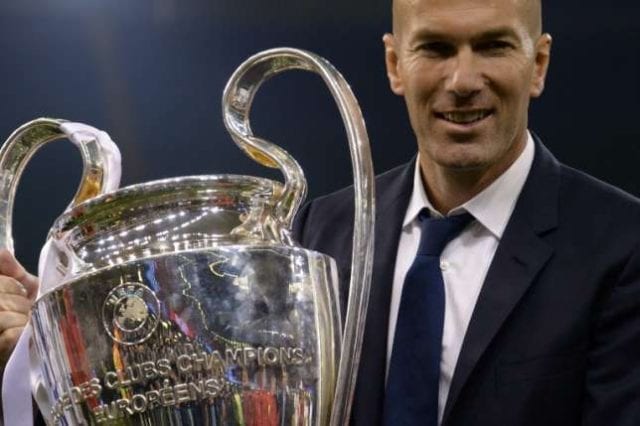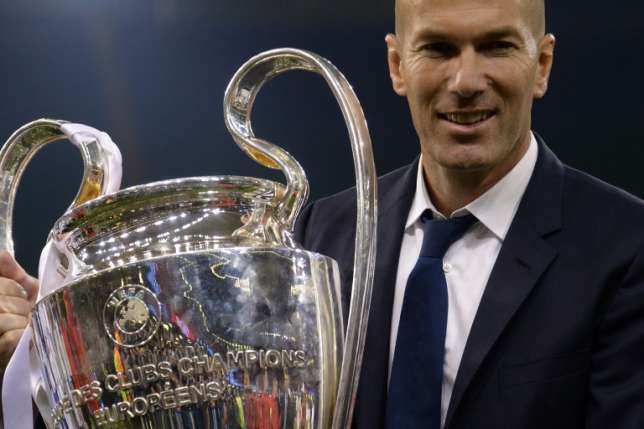 Real Madrid boss, Zinedine Zidane did not commit to anything when he was asked about Gareth Bale's future at the Spanish capital and also revealed that some robust words in the dressing room ensured his team defeated Eibar 2-1 in Saturday's La Liga clash at the Bernabeu.
A poor first-half attracted a lead from Eibar via Marc Cardona, but Real bounced back after the break and two Karim Benzema headers sealed the victory.
Zidane praised his players for fighting in unity to make the result happen.
His words, "I will not tell you what I said at half-time, but a coach is very important in difficult moments,"
"We had to change for the second 45 minutes. As we could not continue like the first half. We changed and played more as a team. We ran more, were together, and the second half was completely different to the first half.
"The first half we lacked confidence, above all at the start of the game, which was very difficult. In the end, we must congratulate the players — who showed pride and changed things by running together, fighting together."
"The situation is difficult,"
"This season we will not win anything, we know that, and playing for nothing is difficult, and all that is said outside does not help. But the players have to accept this situation. Not look for excuses. We will come out of this situation bit by bit, insisting in working hard, thinking positively, and nothing more. The second half they upped things today. We have seven games left and will have to keep battling as a team."
On Bale, he said "We will see,"
"Gareth is a Real Madrid player, with two years left on his contract."