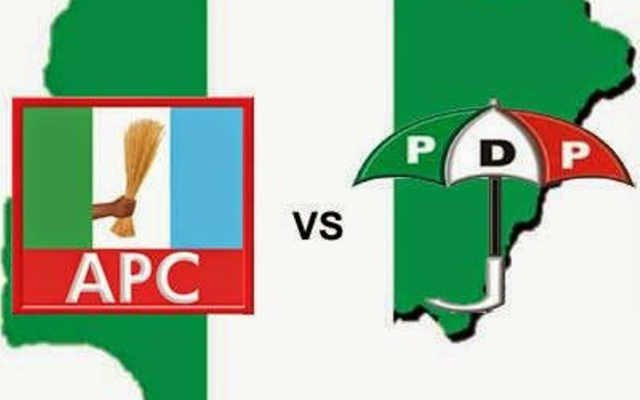 PDP chieftains have blasted the APC for the increasing security issues across Nigeria.
This is coming after recent criticisms sent in President Muhammadu Buhari's direction for alleged abuse of power, gross insensitivity to the plight of Nigerians, constitutional infractions and so on.
A statement released by the opposition party read, "As a patriotic party, committed to the stability of our nation, our leaders have been concerned about the anguish Nigerians are passing through as a result of the escalated insecurity in our country; the unabated killings and kidnappings in Zamfara, Borno, Kaduna, Taraba, Yobe, Adamawa, Kogi, Plateau, Gombe, as well as Abuja and other states of the federation.
"All these are happening because we have an incompetent administration that attaches no value for the wellbeing of our citizens; we have an insensitive administration that has failed to move beyond lip service in effectively tackling the security situation in the country."
"Our leaders are particularly worried over speculations that certain elements at the Presidency and the Kano state government are behind the plans to balkanize the Kano Emirate and strip the sitting Emir of his influence and powers as punishment for allegedly not supporting the APC in the general elections. Such is not the way to go in a country that is already facing security issues,"