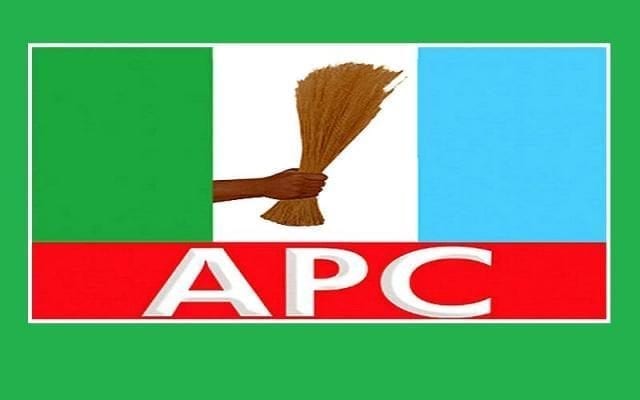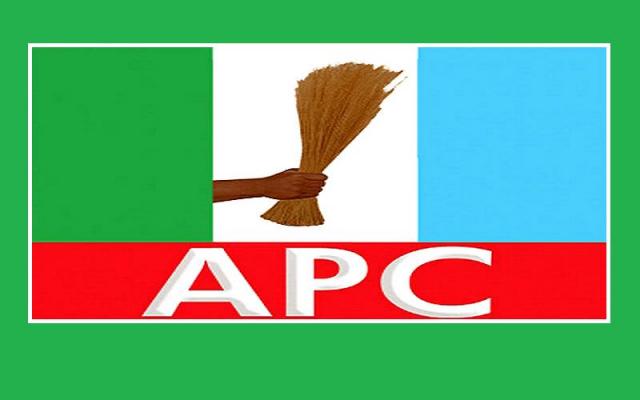 Popular cleric, Alhaji Solihu Orire, has revealed that the victory of APC in the last general elections in Kwara is a sign that the state is about to get delivered.
Orire, who is the Chief Imam of Olorunsogo Central mosque in Ilorin, shared this during 2019 Lai Mohammed annual Ramadan lecture in Oro, Irepodun Local Government Area.
He said the win by the party led by Alhaji Lai Mohammed, was a prayer answered.
His words, "O to ge" (enough is enough) liberation struggle and today we are giving thanks to God for the landmark victory.
"This is an indication that APC and its leader in the state, Alhaji Lai Mohammed, who are engrossed in the struggle, are God sent to wrestle the state from its leadership challenges,"
Mr Adebayo Shittu, the Minister of Communication, also begged Muslims to always enhance their knowledge of Islam for them to become righteous.
His words, "Islam is the only religion that requires its followers to seek adequate knowledge of worship so as to gain the desires of eternal salvation.
"Islam is knowledge based not by wisdom, so Allah enjoins every Muslim to know about A to Z of their God in order to achieve adequate worship of Him."