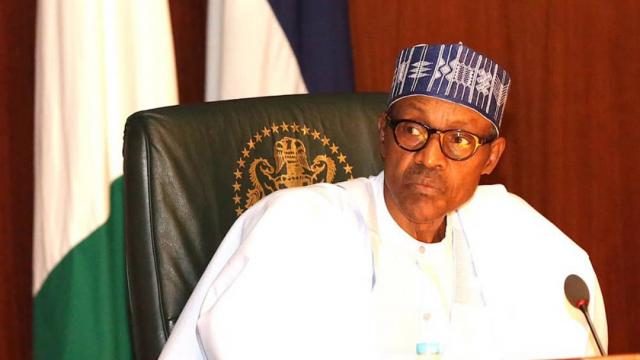 President Muhammadu Buhari's inauguration for a second term on May 29, 2019 will not be an elaborate one, according to Lai Mohammed.
He shared that the reason for the decision was reached at the meeting of the Federal Executive Council (FEC) on Wednesday, May 8, 2019.
He also revealed that leaders all over the world have been invited to attend the ceremony celebrating Democracy Day on June 12.
His words, "Since the first observance of June 12 as Democracy Day falls into an election year, and as a measure to sustain June 12 as Democracy Day, the celebration of the inauguration and the advancement of democracy in the country will now take place on June 12."