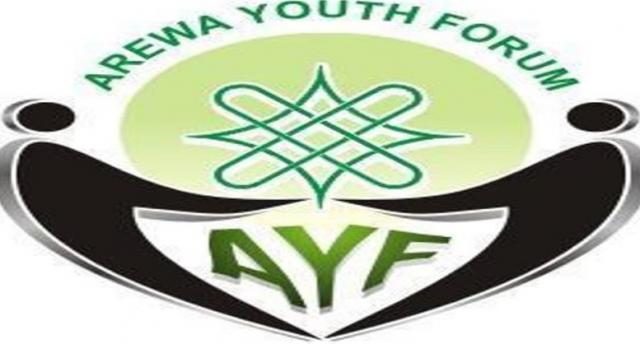 The Arewa Youth Forum has backed Nasir El-Rufai's statement on godfatherism and also think it has to stop for Nigeria to move forward.
This stance was revealed in a recent statement by the group.
It read, "His call is a welcome development and should be supported by every youth in the country as it remains the only key to liberation,
"Since our country attained independence in 1960, we have had almost the same set of people dictating who becomes what in our country.
"These same people became leaders when they were youths but unfortunately, decades after, they greedily cling onto the corridors of power, constantly dictating who they think will do their bidding,"
"We are happy that Governor El-Rufai remains a shining example that Nigerian youths can win elections without relying on so-called godfathers.
"With his success story, we as Arewa youths in particular, and Nigerian youths in general, can hold our own grounds and begin to dictate who becomes what, a development that will usher us into prosperity through fresh innovative minds that will propel industrialisation and economic growth."