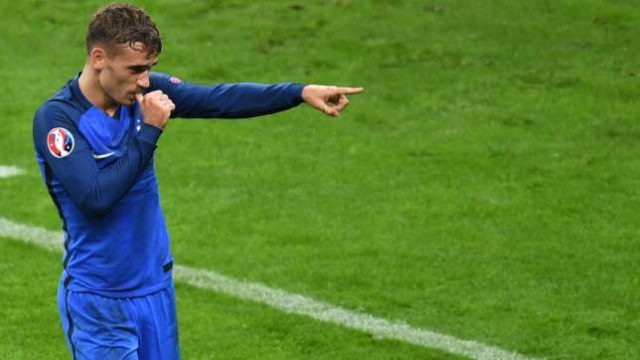 Barcelona midfielder, Ivan Rakitic has said he would love to play alongside Antoine Griezmann after rumors started circulating that the French star was set to join the Spanish giants.
Weeks back, Griezmann confirmed he wants to exit Atletico Madrid this summer after five years at the club.
When he was recently asked about the World Cup winner, Rakitic had nothing but nice things to say about the player.
His words, "I like him a lot. leaving aside last summer I when he ruined my dream [of winning the World Cup]. But he is a top level player, the best in the world, and of course I would love to play in my team,"
"He is a great professional who has won almost everything and that surely can add to any team."
"You have to congratulate him for it because he showed his love and dedication to his club. It was not a decision against Barca or anyone, it was in favour of Atletico,"
"I congratulate him for that decision and now if I saw him here I would shake his hand and tell him that I respect him because it is not easy to make that decision, to stay then and to leave this year.
"All good players are welcome to us."