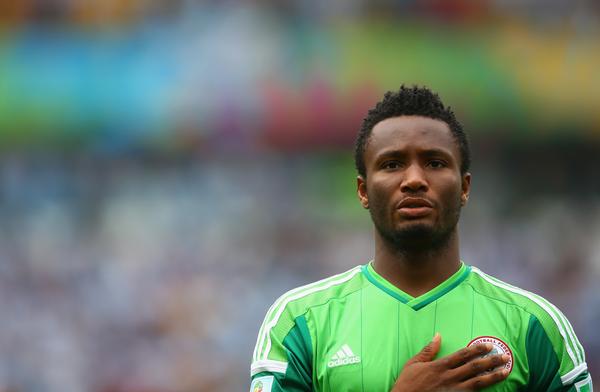 Chelsea have no leaders and are lacking inspirational footballers in the team, according to ex player, John Obi Mikel.
Mikel is known to have played for the London club when the team was filled with big name players like Frank Lampard, John Terry and Didier Drogba.
He spent over 10 years in west London, winning two Premier League titles and the Champions League, and feels Chelsea have lacked those figures since he left.
His words to The Sun, "When I watch them now, they're fantastic players but I don't see leaders,"
"During our time I could scream at Didier Drogba or Lampard.
"I was 24 or 25 years old but I could voice my opinion and it would be heard.
"Now when I watch them, there's no one talking to each other, taking responsibility of being the leader.
"You need that edge and right now that's what they're lacking."