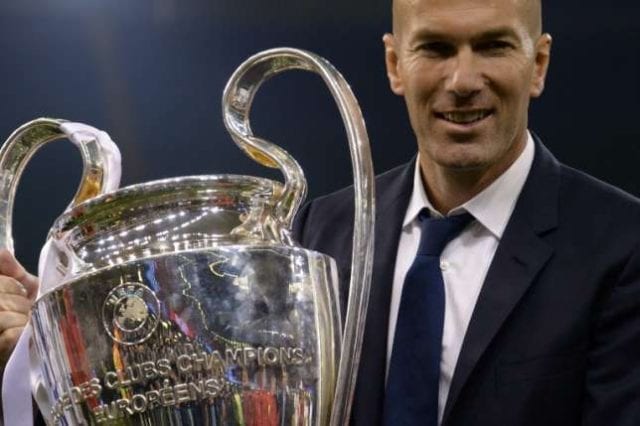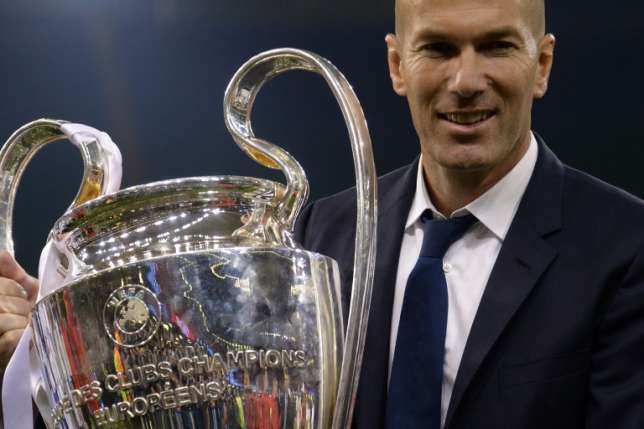 Real Madrid boss, Zinedine Zidane has assured fans than he will be in charge at the club.
Today, he also confirmed that he has spoken to Keylor Navas about how he has decided to make Courtois the first choice goalkeeper at the club next season.
His words, "Could it be Keylor's last game? I don't think so, nor do I want to think about next season either,"
"There are many rumours about what's going to happen but I'm not going to say anything. Nobody knows what I said to Keylor except him and me.
"I will be clear about who will play when the next season starts. It's my decision. Who do you think is in charge of this team? It's clear as water: I'm the coach, I will always do what I want and if I can't then I'll quit. That's clear.
"With the transfer issues, there are people here at the club and we all work together. But the team, choosing the line-up, the bench, the squad… that's me and my staff.
"[Antoine] Griezmann to Real Madrid? I'm not going to talk about that. [Luka] Jovic to Real? I'm not going to talk about that either. Isco's future? I'm not going to say anything.
"Are there no questions about the game tomorrow?"