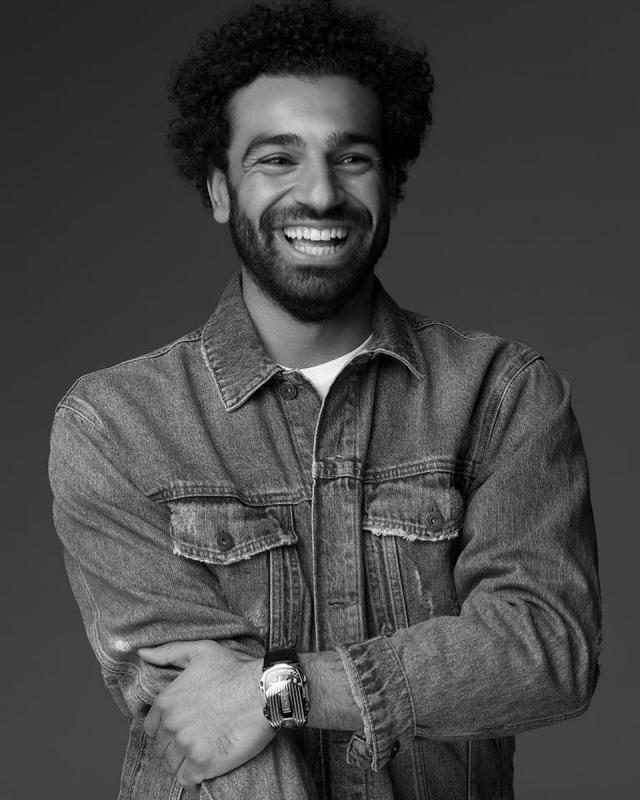 Egypt star, Mohamed Salah has hailed ex team-mate Daniele De Rossi and disclosed that he would like to play in a team he plays for again even if he knows it will be hard.
De Rossi is presently looking for a new club for the first time in his career after the 36-year-old played his final game for Roma on Sunday, against Parma .
Salah played alongside him for two seasons between 2015 and 2017 and only had nice things to say about the former Italy international.
His words to Sky Sport, "He is a legend of the club and of Italian football, not just because he is a great friend of mine,"
"I don't know what to say, I saw the game and the affection of the fans who saluted him. He made many sacrifices for his team, I would like to thank him. He is one of the best of which I have played with. Good luck for the future."
On if he can join him at Liverpool, "It would be beautiful,"
"But I don't know if it's possible. It would be pleasing for me to play with him again, he is an optimal player."
On the UEL Final, "I am very excited,"
"Last year we lost and for this we want to redeem ourselves. It will be a very difficult match – we played Tottenham in the Premier League and beat them twice.
"However, this doesn't count. A final is a match on its own and we want to win it."